Third-Party Management - 9 Best Practices For Executives
Introduction to Managing Third Parties
As supply chains and business operations expand, many companies have come to understand the benefit of recruiting outside experts to manage complicated tasks. While this enables the business to focus on other functions, it also introduces additional threats.


With third-party management, companies can monitor each interaction with external vendors to anticipate and mitigate potential third party operational risks.
What is Third-Party Management?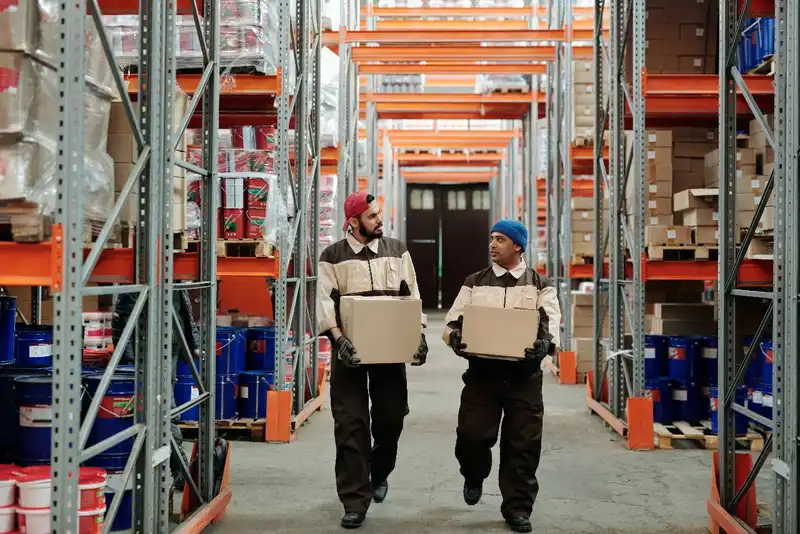 Third-party management involves various management processes that monitor a business's third party relationships. This may include vendors, suppliers, retailers, and distributors.


Many companies rely on third-party vendors to orchestrate certain operations that they have expertise in to save money, improve efficiency, and develop a competitive edge. Third-party vendors commonly help with


Although involving third parties can help businesses improve their performance, it can also expose them to external risks, including
Unfortunately, even if the fault falls on the outside party, the client business suffers the repercussions, such as lost data, stolen funds, or a damaged image. With third-party management, companies can actively monitor the interworking of each operation handled by outside work.
Best Practices for Third-Party Management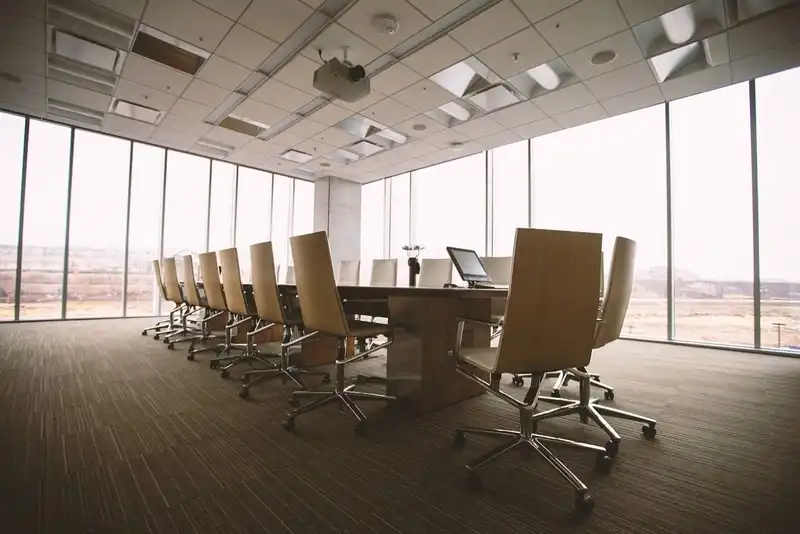 Third-party management can be challenging as businesses must evaluate each external company. Therefore, organizations should consider how the best management practices can improve their processes.
Assess Risks
Each vendor has its own set of unique risks that they expose businesses to, and it is the business's responsibility to identify these threats. In order to thoroughly evaluate third-party threats, companies must first identify each potential


Once all of these threats are defined, management should evaluate the likelihood that each could occur, as well as their
potential damage to the organization
. Then project managers can outline the risks in third-party contracts and policies for mitigation.
Conduct Screens, Onboarding, and Due Diligence
Prior to entering a contract with an external vendor, businesses should screen companies to determine which best meets their needs. With a due diligence system, management can categorize vendors according to quality, price, abilities, and other criteria for efficient evaluation.

Screening can also be used as a risk management program so clients can determine if a vendor's potential threats fall within their risk appetite. Once the final vendor is chosen, companies can standardize an onboarding process to ensure each external business receives pertinent information and the same treatment.

Organizations should consider practicing ongoing vendor screening to improve decision-making and detect emerging threats in real-time.
Monitor Fourth Parties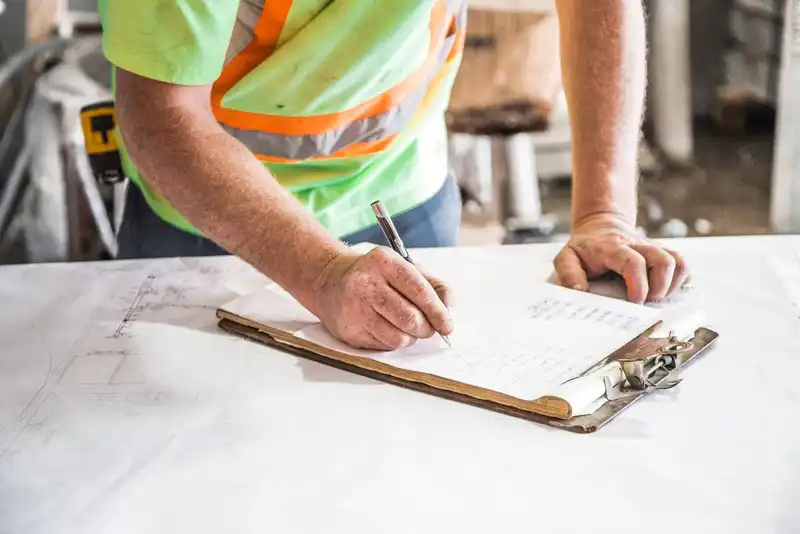 Fourth parties are often sub-contractors that are hired by the recruited third-party company. This added employment layer can introduce even more risks that remain hidden as they are further down the supply chain. Therefore, organizations should ask third parties if they also use external workers. If so, the fourth-party involvement should be outlined in the contract and screening process.
Promote Transparency
The stakeholders of both parties are responsible for mitigating risks to prevent the snowball effect that could produce severe consequences. Therefore, executives should stress the importance of transparency with not only their employees but also the recruited external company. By establishing transparency, businesses can improve collaboration and their relationship.
Identify IT Vendor Risks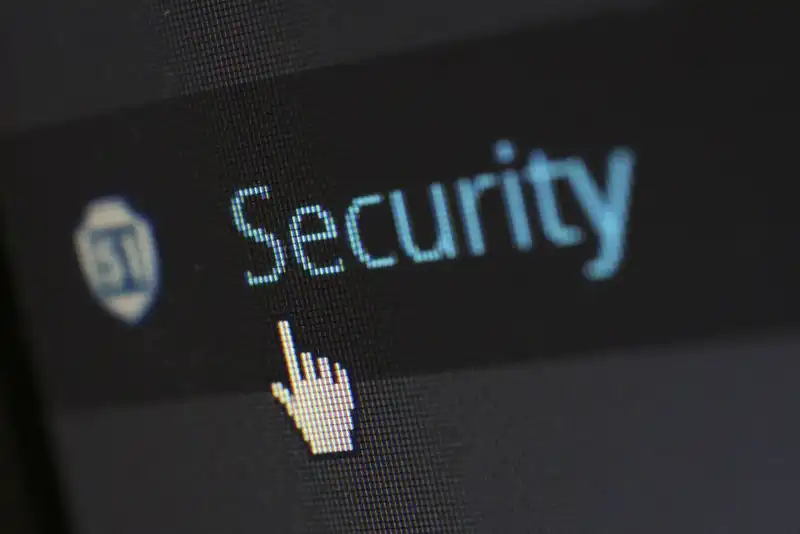 The more company information third-party vendors have access to, the higher the IT security risks. If businesses are not careful, they can experience tampered, stolen, and even fraudulent third-party data.
Therefore, businesses should incorporate IT risk evaluation in their third-party management program and monitoring model.
Evaluate Investments and Staffing
Many modern companies are recognizing the advantage of hiring an outside business that offers expertise in a specific task, as it can significantly reduce operational costs related to inefficiency.

However, companies must assess the vendor's risk compliance, performance, and potential risks before investing. Management must also evaluate the vendor's staffing resources to ensure they are adequate for the task at hand.
Assess the Program's Effectiveness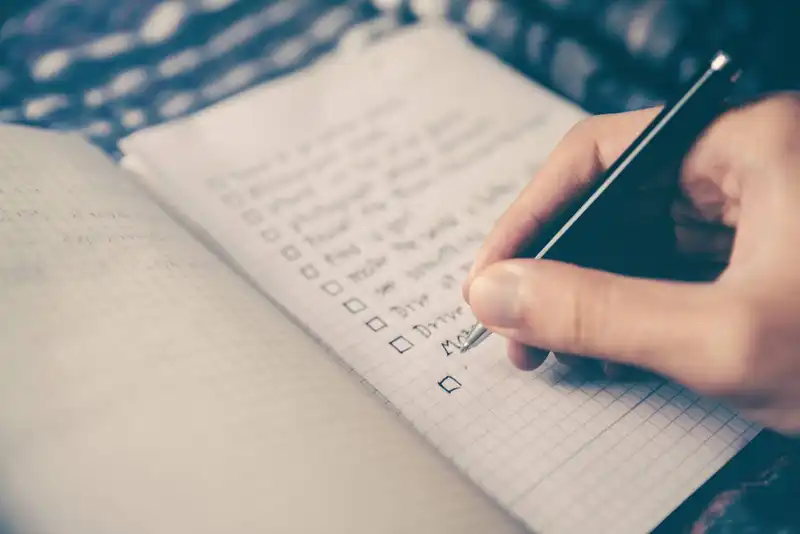 Alongside the third-party management system, there should also be a program that assesses its effectiveness. Many organizations collaborate policies, compliance records, surveys, audits, and other forms of control to ensure the management process remains impactful.

To start, the third-party management program should be evaluated in intervals to identify existing risks and upcoming threats. If managers detect any urgent or growing inefficiencies, they can increase the frequency of their audits.
Improve Processes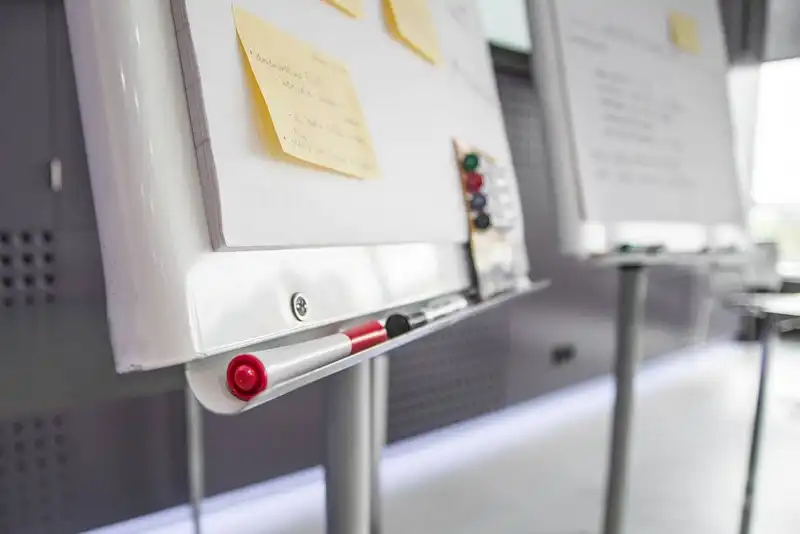 Unfortunately, many businesses, whether they realize it or not, create data siloes within their third-party management program. This means that vendor information remains stuck within the department that facilitates it, creating a communication barrier that makes it hard to maintain transparency.

As a result, businesses may experience duplicate documents, inaccuracies, and poor communication, significantly impacting operational efficiency. In order to eliminate silos, organizations need to consistently improve their management techniques and standardize repeatable processes, including the following.


Utilize Technology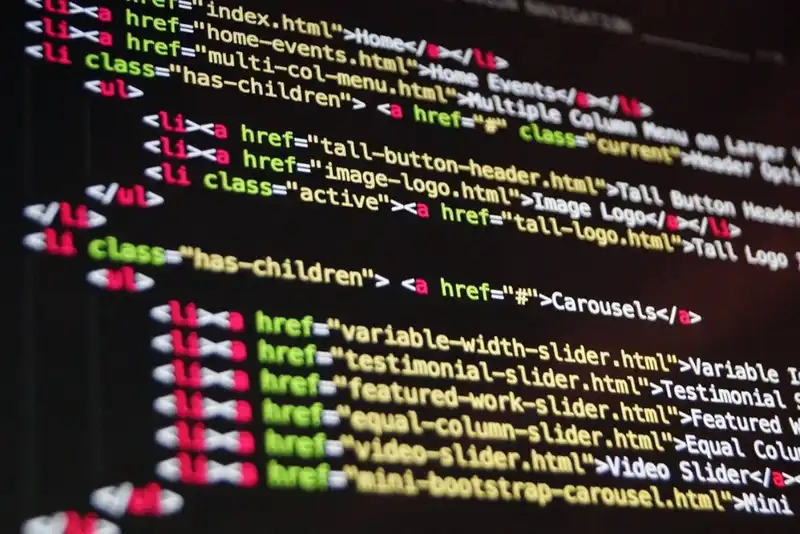 Manual third-party management consumes an unnecessary amount of time, labor, and resources, not to mention it increases the business's exposure to additional human errors.

With software, businesses can establish an open line of communication and monitor their third-party vendor's performance. Advanced solutions even generate key performance indicators (KPIs) that quantify various performance elements. This allows managers to easily monitor each party's efficiency in real-time.