7 Helpful Inventory Management Strategies to Optimize Stock
Introduction to the Inventory Management Process
Managing inventory is no easy task, as companies must orchestrate everything from sourcing products to final order fulfillment and the transportation and storage needs in between. Without proper management, these processes can cost organizations significant funds, limiting profits.

However, by considering the different inventory management strategies, companies can reduce inventory costs, optimize procurement, and improve stock control.
Inventory Management Strategies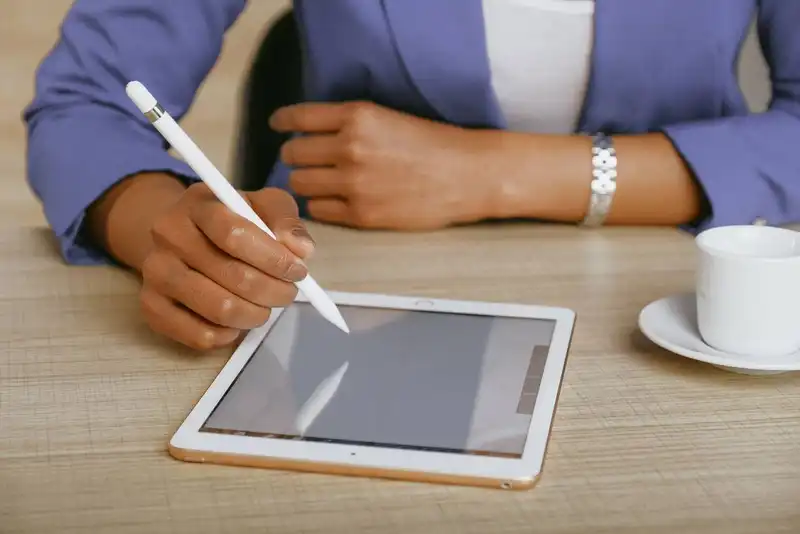 Inventory management becomes more challenging as businesses expand and acquire more product lines. However, managing merchandise is critical for operational efficiency, profitability, and sales.

Therefore, businesses should consider different inventory management strategies to determine the best practices.
1. Bulk Shipments
Companies can save money on product acquisition and shipments by purchasing goods in bulk. However, this method is only beneficial for high-demand products with consistent turnover rates. Otherwise, companies risk forming dead stock from products that are unable to sell.

Bulk shipments do come with inflated storage costs to house the large influx of goods. Sometimes these fees are so high that they offset the money saved from bulk shipping. Therefore, businesses must determine if the product's sales rate is worth the storage investment of bulk shipments.

Pros

High likelihood of increased profits

Reduced shipping costs

Ideal for goods with stable demand and long shelf lives

Cons
High capital risk

High supply chain risk
Inflated storage costs

Challenging to adjust for fluctuating customer demand

2. ABC Inventory Management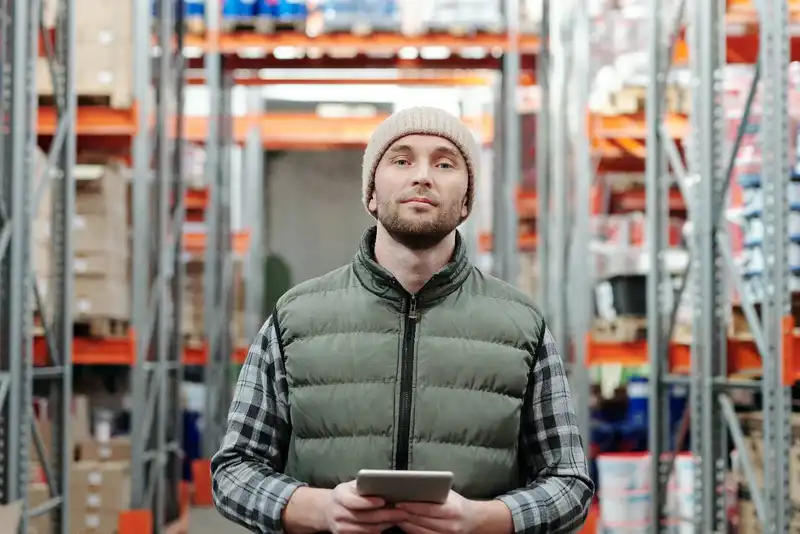 The ABC inventory management technique categorizes goods in three groups by their sales rates to determine which products produce the most income. Group A consists of goods with the highest value with the lowest quantity. Group B holds the items with moderate value and quantity. Group C has goods with the least value but the highest quantity.

The ABC analysis is based on consumption rates and inventory volume to determine each product's overall value, allowing businesses to optimize their inventory control.

Pros

Improved demand forecasting

Improved time management and fund allocation

Determine the best customer service approach

Improved inventory accuracy

Finetuned pricing models

Cons
It doesn't accurately represent new products

Can conflict with other inventory methods

Requires extensive planning and resources

3. Backordering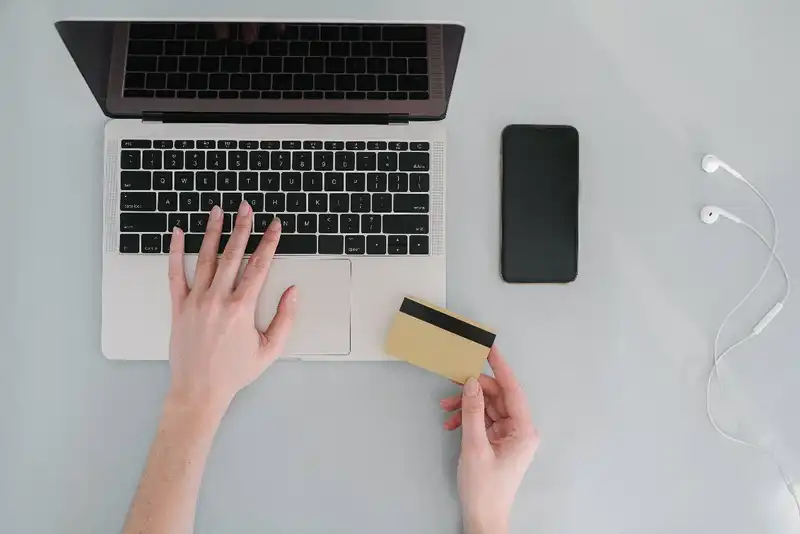 Backordering is a method that businesses use to accept payments for out-of-stock products with the intention of fulfilling orders as soon as inventory shipments are delivered. This method maintains cash flow even when stock is depleted but can make future logistics challenging.

If there is only one product out of stock, companies must simply collect and hold onto customer orders until the items arrive. However, this quickly becomes tricky when multiple products go out of stock.

The alternative is marking the product as Out-of-Stock, prohibiting purchases until restocks. However, this stalls incomes and significantly impacts cash flow.

Pros

Increased sales

Maintained cash flow

Increased flexibility

Reduced carrying costs and overstock risks

Cons
Increased customer dissatisfaction risk

Elongated fulfillment costs

4. Just-in-Time Method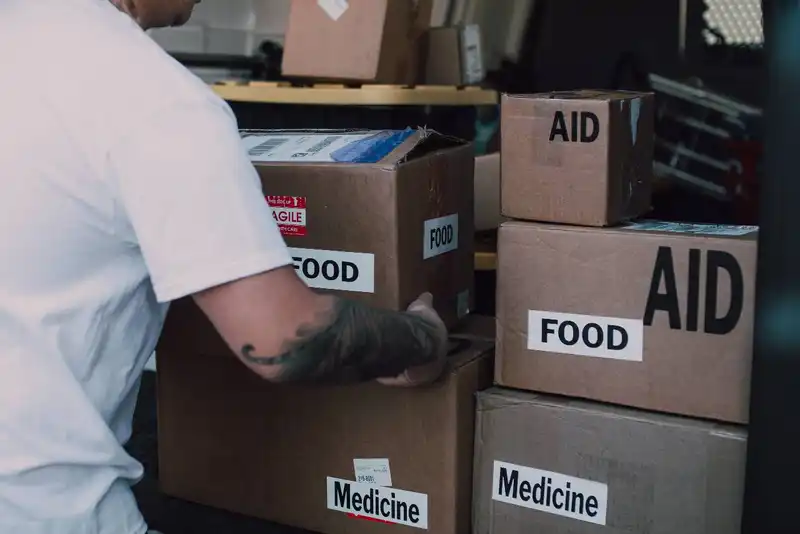 The just-in-time (JIT) method decreases on-hand inventory and waits for customer orders to purchase more merchandise. This management strategy minimizes storage expenses but increases order fulfillment risks as businesses must work within a two to three-day window to source and distribute products.

Companies with excellent time and supplier management skills can use the JIT method to eliminate the risk of dead stock and storage overhead. These businesses must have sophisticated inventory management software that connects them directly with suppliers.

Pros

Reduced inventory storage costs

Improved cash flow

Reduced risk of dead stock

Cons
Challenging logistics

Reduced risk appetite

Increased risk of stockout

5. Consignment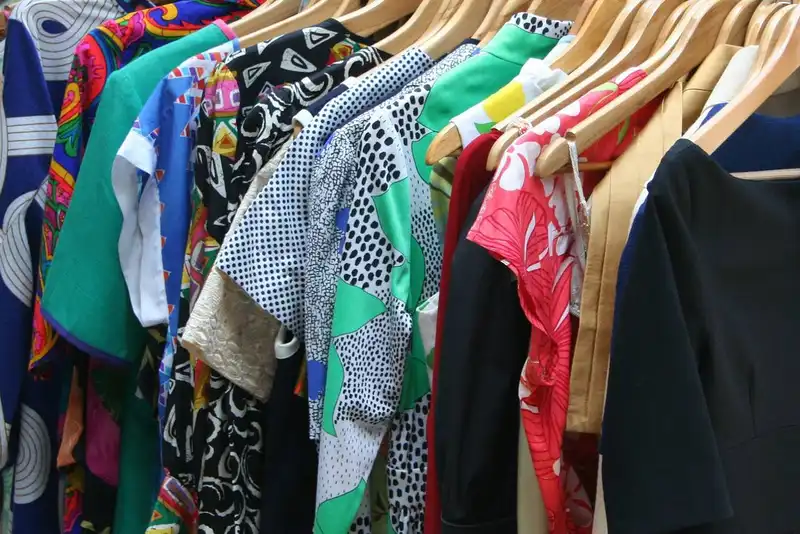 Consignment is where wholesalers give their stock to retailers, retaining ownership until products are sold. Once customers purchase the item, the retailer must pay the wholesaler for the inventory.

The consignment method assumes that the retailer is uncertain of the product's demand while the wholesaler typically has a good idea of inventory turnover.

Pros

For retailers

Increased product range

Decreased restock times

Eliminated product return costs

For wholesalers
Test new products without risk

Transfer marketing responsibilities to retailers

Collect valuable product data

Cons
For retailers
For wholesalers
Additional freight, returns, and insurance policies

Pay sales commissions

6. Dropshipping and Cross-Docking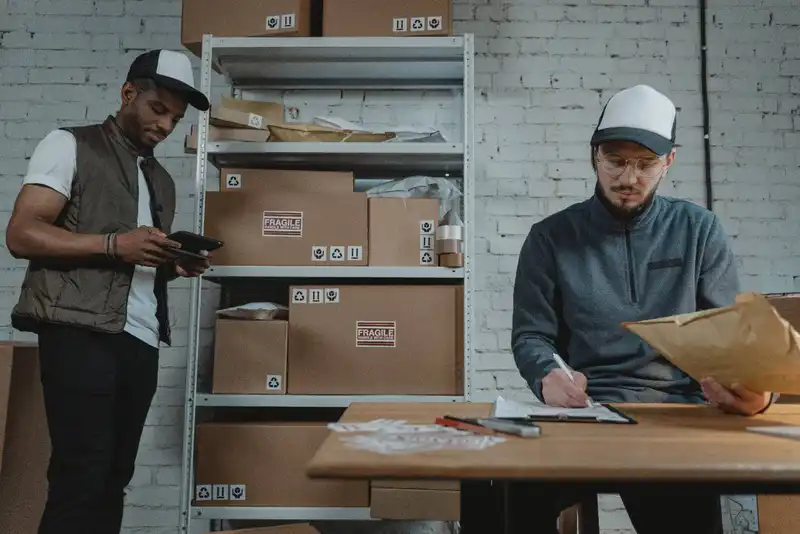 Businesses that dropship direct customer orders to their manufacturer for them to fulfill and ship the orders, eliminating inventory holding costs. Similarly, cross-docking minimizes travel between companies as inbound freight trucks unload their shipments directly on outbound vehicles.

By practicing dropshipping and cross-docking, companies can eliminate storage costs. However, businesses that use these methods need extensive logistics planning to ensure shipments and orders are fulfilled on time.

Pros


Reduced storage costs

Fewer resources required

Improved profitability

Cons
7. Cycle Counting
Cycle counting is the practice of counting inventory in small increments each day to eliminate having to physically count an entire warehouse at one time. This technique enables businesses to continue their operations during inventory counts to maintain workflow and eliminate downtime.

With thorough cycle counts, companies can gain an accurate picture of inventory and recordkeeping methods.

Pros

Improved time management

Maintained workflow

Minimized holding costs

Improve inventory accuracy

Cons
Constant inventory operations

Does not account for seasonality
By reviewing the best inventory management strategies, businesses can optimize cost reduction and operational efficiency.