6 Steps for Creating a Vendor Risk Management Plan
Just as the careful construction of long-lasting relationships is crucial to the supplier management chain, so is planning for the extensive list of potential risks and problems that vendors can inflict upon an unsuspecting company. These risks can involve financial hits, legal problems, compliance, and the company's reputation.

While vendor management is the overarching system that describes how a company manages all suppliers, third party vendor risk management is just one vital aspect that operates under the vendor management umbrella.

Therefore, it is vital for companies to enact strict measures to protect themselves in any third party relationship before the first contract is even signed. The first step in this vendor management process is to formulate a vendor risk management plan, which seeks to clearly display behavioral and access expectations as agreed upon by both parties.

This plan should not only be meticulously drafted with vendor inclusion but further outline what the supplier needs in order to complete their job without inflicting risk on the company and harm the bottom line.
4 Major Risks Vendors Pose to Buyers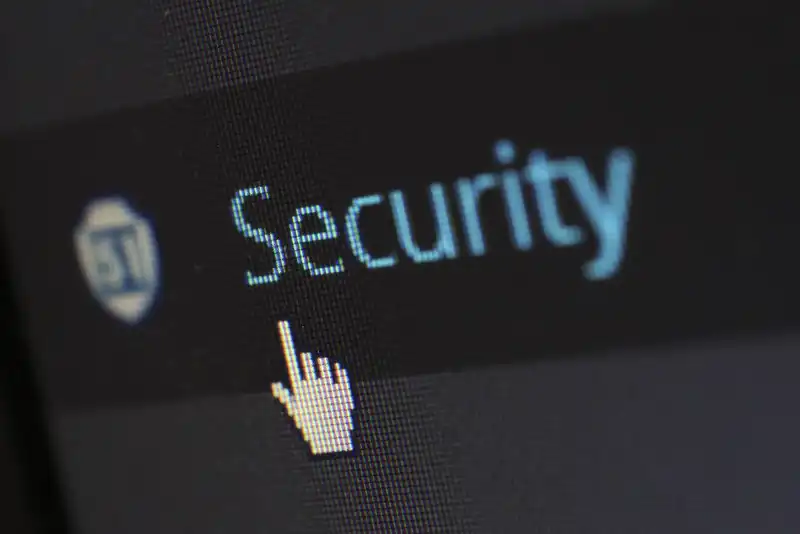 While it is great to hope for the best, in the world of vendor risk management, it is far better to prepare for unexpected bumps on the road. There is a long list of potential legal and reputational risks that can crop up at any given moment when it comes to sharing sensitive details with a third party. Explore the top vendor risks below.

1. Financial Risk

No business worth their salt wants to get into business with a supplier harboring a less than desirable financial past. For this reason, it is vital to delve deep into a third party's financial history prior to engaging in any kind of business agreement. Ongoing credit monitoring is also part of this risk management process, alongside reference checking with other companies to get a feel for who the suppliers are and how they operate.

2. Cyber Risk

While establishing credit reliability or worthiness is a straightforward process for the average business, protection against cybersecurity risk isn't quite so simple. This fast-growing blight on companies and individuals can happen without warning and enact damage to a company.

Cyber threats can further strike a business where it really hurts - financially, reputationally, and legally. It is thus crucial to establish efficient and ongoing vendor monitoring.

3. Legal Risk

Having an in-depth understanding of the law and what a company's rights are is crucial to navigating this aspect of a supplier relationship. In the case of a supplier being breached, there is a chance the buyer or business could lose their customers' personally identifiable information (PII), which according to the law is the responsibility of the business, not the vendor.

4. Reputational Risk

A company's reputation is worth its weight in gold. So it stands to reason that protecting that reputation from third party risk is paramount. Working with a vendor that is on the same page and seeks to protect and benefit both parties is a great first step to protecting reputational interests.

To begin with, businesses should establish a strict screening process to ensure the vendor interests are aligned with theirs and follow up with ongoing, open communication.
Checklist for Creating a Foolproof Vendor Risk Management Plan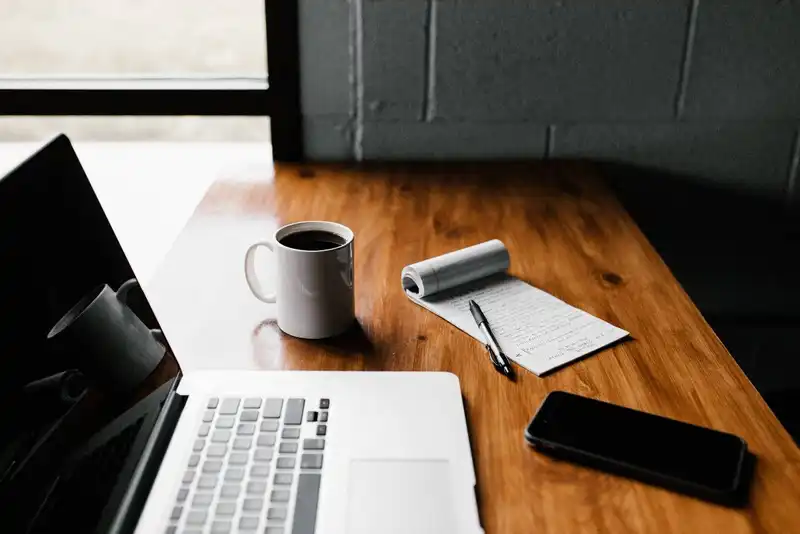 From creating air-tight policies and procedures to establishing high contractual standards, there is a list of factors to consider when it comes to building the kind of vendor risk management plan that will weed out unsavory suppliers and protect a company in a worst-case scenario event. Incorporate the following steps to develop a solid risk management plan.

1. Create an Intricately Documented Policy

Leave guesswork at the door and instead craft a policy that spells out how the company will handle vendor risk scenarios in a step-by-step management framework. Tasks should be delegated in this plan, alongside a clear outline of procedures that serve to protect the company's interests - from financial to reputational risk.

2. Develop a Tough Vendor Selection Process

All potential suppliers should be thoroughly vetted, which means outlining this strict process needs to be a part of the vendor risk management plan. Supplier comparisons, risk assessments, credit checks, and even a request for proposal should be part of this strategy.

3. Develop High Contractual Standards

While standard contractual templates are frequently used to launch new supplier partnerships, a great contract that will work over a long-term period requires high levels of communication and input from both parties.

A negotiation period should be part of this process, alongside dedicated opportunities for review and changes. Finally, both parties should understand the implications of the contract across all components to mitigate any problems further down the line.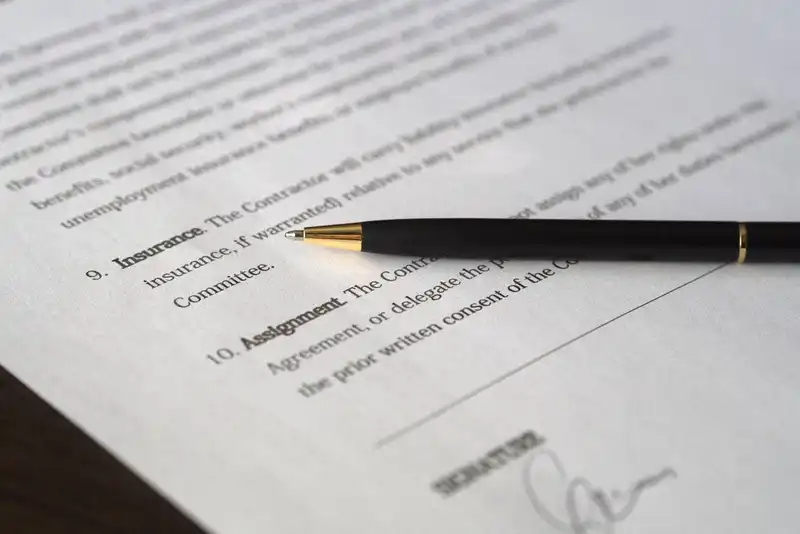 4. Ensure the Vendor Risk Management Plan is an Ongoing Process

Just because the contract is signed and all parties are in agreement, doesn't mean due diligence should grind to a halt. Ongoing checks, reviews, and risk assessments should continue throughout the life of the vendor relationship which can mean reviewing the vendor's financial statements, evaluating their ongoing disaster recovery and security plans, and even devising annual assessments that evaluate performance.

5. Create a Vendor Risk Management Audit Plan

An internal audit process needs to be implemented into the overall risk management plan as this will give a company the opportunity to unearth any problems ahead of an audit and fix them before an external party gets involved.

6. Implement a Replenishment System That Provides Unfiltered Access to Reports

The ability to access and process customizable reports is the final cog in the risk management plan. Replacing a simplified and outdated system for sophisticated ordering software that allows users to easily present a variety of reports in a customizable format will make life far easier while increasing data visibility.