How to Be Prepared with Supply Chain Resilience- 5 Tips
Supply chain resilience is a key ingredient to business success that refers to more than just an efficient supply chain network. The term also refers to a business's ability to outmaneuver predicted threats and disruptions while recovering quickly and efficiently from any unforeseeable supply problems.

With supply chain disruptions hitting 75% of companies at least once a year, developing resilience can mean avoiding costly repercussions due to threats such as natural disasters, market challenges, upstream supply risks, cargo damage, and theft.
The Ins and Outs of Supply Chain Resilience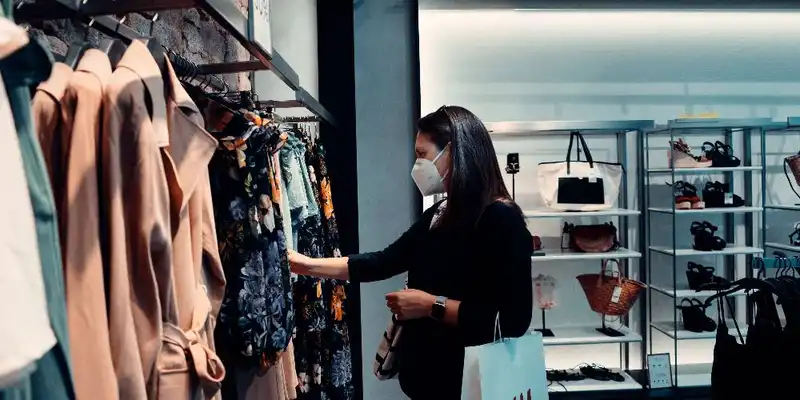 Internal and external threats can strike at a moment's notice and have negative consequences that reverberate throughout a business. Creating a truly resilient supply chain model is crucial to staving off a disruptive event and ensuring a company's day to day operations will not be jeopardized by market challenges, natural disasters, or even global pandemics.

Supply chain resilience can ultimately be broken down into two key facets - resistance and recovery. The first of these two facets explores a supply chain's efficiency when it comes to preventing or reducing the effects of a threat or disruption. The latter aspect of supply chain resilience covers the supply chain's ability to respond quickly and recover from any potential threat or disruption.


Resistance Capacity - In supply chain logistics, resistance capacity encapsulates more than just the ability to minimize or avoid any threatening impact or disruption to a supply chain. This also includes a business's ability to effectively contain the situation by drastically reducing the time or effect of the disruption.
Recovery Capacity - When disasters or disruptions strike, a supply chain's recovery capacity points to its ability to bounce back to full functionality following a stabilization phase.
How to Create Supply Chain Resilience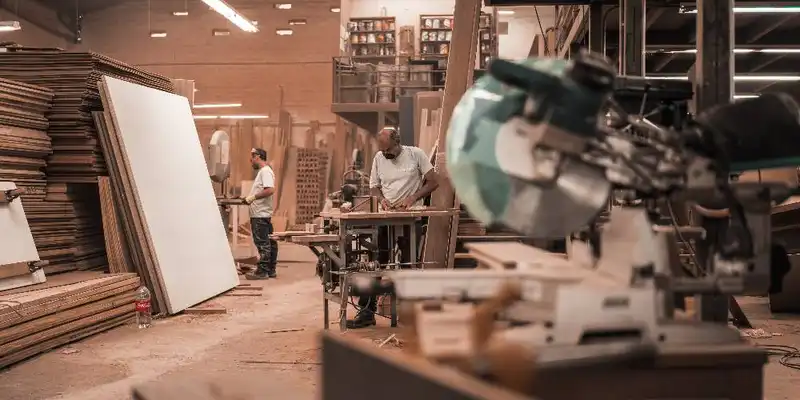 Effective supply chain resilience walks hand in hand with the effective utilization of risk management. By fortifying the weak points of a supply chain - from raw material to finished product - a company can create greater resilience, a better relationship with suppliers, and a flexible system that can bounce back quickly.

Explore the five steps below on how to develop greater flexibility and resilience in a supply chain.

1. Monitor Supplier Risks

The risks to any supply chain are diverse and many, but the first step of risk assessment can and should start with the suppliers. Understanding the potential for disruption on the supplier's end and taking the corrective actions toward mitigating those risks is key to success.

By expanding the network of suppliers, the potential for catastrophic disruptions is reduced. Likewise, working with mature and reliable suppliers will further minimize potential threats. Finally, it's a good idea to select vendors who have their own risk management strategies in place and be abreast of that strategy.

2. Implement a Clear and Open Communication Style

A good working relationship with all suppliers is crucial, and this comes from concise, direct, and honest communication. By implementing coherent expectations from the very beginning of any supplier relationship, more honest dialogue can ensue which means suppliers are more likely to be upfront when there is a problem.

Open dialogue is paramount to building trust and respect with suppliers. Coming in hard and strong could spark resentment or defensiveness and lead to risks being covered up or undisclosed further down the line. It's thus up to the buyer to set the tone of the relationship from the outset and build a foundation of trust, clear expectations, and honesty.

3. Think Big Picture and Always Look Ahead

Be sure to implement a long-term view when constructing the supply chain and be proactive in seeking supplier transparency - especially when it comes to potential threats.

During the supplier bid submission process, assess clarity, honesty, and the kind of deals that will work well in the long run without sacrificing quality. Finally, it's smart to favor suppliers with a good reputation, a history of honesty and reliability, and ultimately, the kind of expertise that the business needs.

4. Do the Risk Management Homework

A good supplier worth their salt should be well versed in their own risks and have management strategies in place. But responsible buyers who are keen to build effective supply chain resilience will crunch the numbers and do the analysis themselves.

Spending time on supplier research - particularly in regard to the risks they pose - is worth every minute. Furthermore, asking the hard questions to potential suppliers about their risk strategies and risk perceptions will give a buyer valuable insight into how the supplier views their weaknesses and what plans they have in place to mitigate them.

5. Create an Ever-Evolving Supply Chain

Crises, threats, and disruptions along the supply chain are inevitable. But while most companies will experience at least one supply chain disruption each year, using those setbacks as an opportunity to learn and improve the vendor relationships will enhance a company's recovery capacity and protocols.

Each time a disruption occurs, take the time to clearly document what happened and why, how it could have been prevented, what strategies were used to rectify the issue, and what tools worked well or didn't.