6 Steps for Creating an Effective Quality Control Plan
Without strict quality control, goods can go unchecked, resulting in faulty components or poor product performance. These issues not only reflect badly on a business but can significantly impact customer retention.

However, a detailed quality assurance plan can mitigate production risks to ensure all materials, processes, and final products are up to the expected quality standards.
What is Quality Control?
Quality control is typically the final step businesses take before sending products off to distributors. At this stage, manufacturers run a series of procedures, such as inspections and corrections, to ensure goods meet the quality standards.

This phase is crucial as it determines if the product is ready to be sent to the consumer. If the goods are sub-standard, it may lead to damaged reputation, decreased retention, and increased returns.
Quality control also involves examining how a product is produced, stored, and shipped. If a product is sub-par or damaged, it is considered to be defective. Therefore, organizations need to determine efficient processes that protect the integrity of their products throughout all supply chain stages.

Depending on the industry and the types of products a company distributes, they may need to implement internal and external quality controls. Internal control is typically found in businesses that use in-house protocols. This can vary from equipment maintenance to evaluating employee performance analyses. Management is responsible for determining how and when to perform quality assurance procedures.

On the other hand, external quality control is vital for products that are sent to third parties. For example, once food is produced and shipped, outside businesses must perform inspections to evaluate its nutritional value and expiration dates before selling the products to customers.
6 Steps for Writing a Quality Control Plan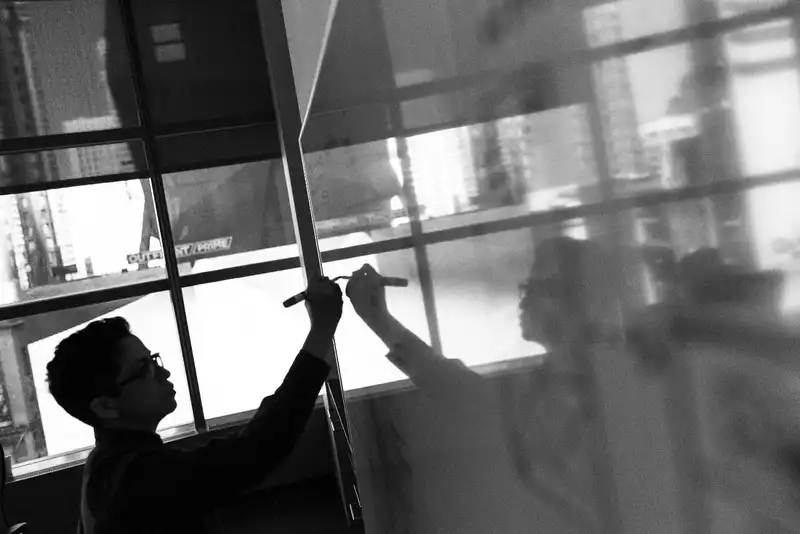 Outlining a quality control plan streamlines a company's assurance procedure by clearly defining protocols, employee duties, and potential responses. Businesses can create a quality control plan by following 6 steps-

1. Create an Organization Chart

Management should first outline an organizational chart that states job descriptions, business qualifications, and training required to perform each quality assurance procedure. These requirements need to be documented to show that employees conducting inspections are trained and qualified. This document should be kept on file to show upper management in the event of concerns or errors.

2. Define Responsibilities

Next, management needs to outline the duties of internal employees and external affiliates. Each party should understand what processes they are responsible for and who will quality check their work.

While some small businesses allow employees to quality check and verify their own work, staff members are typically required to conduct these procedures separately. This requires separate documentation to ensure each task was designated an adequate amount of time, as multitasking can lead to increased human error.

However, large companies prefer different employees within the same department to check their peers' work. These quality assurance specifications should be clearly defined to avoid confusion and ensure each step is performed correctly.

3. Purchase and Receive Materials

Before purchasing materials, management should understand the specifications to order components that meet the desired quality standards. While finding vendors with the lowest prices may save companies capital, it may fall short of their quality assurance standards. Therefore, defining the key characteristics of materials is crucial before beginning the ordering process.

Once the materials are delivered, employees should inspect the shipment to ensure all products are up to standard. If the delivery does not meet the desired quality level, the company should return the items to the supplier.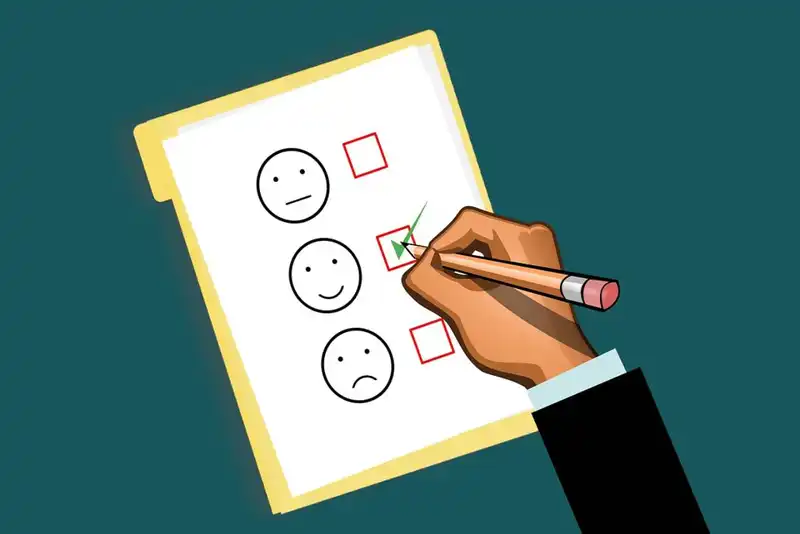 4. Verify Suppliers' Qualifications

While raw materials are relatively simple to inspect, performing quality assurance on more complex components and equipment may be challenging. Therefore, companies should specify their requirements and standards for vendors before offering a bid.

For example, businesses could require a third-party audit on a vendor to verify that their internal processes meet regulations. Then, organizations should evaluate potential suppliers' reputation, brand, and qualifications before finalizing a contract.

5. Evaluate Quality Feedback

While the goal of quality assurance is to ensure products are up to par before presenting them to customers, feedback is an excellent tool for improving quality and item performance.

By investigating online reviews, user complaints, and suggestions, companies can pinpoint a product's strengths and weaknesses. Organizations should designate a customer service team that cross-examines reviews with compliance records to determine if malfunctions were due to non-compliance. If an employee finds a process to be non-compliant, they must report the issue.

6. Develop a Process for Corrective Action

Lastly, companies need to establish a corrective plan to solve quality issues, such as violations and non-compliance. When a non-compliant process is reported, the employee responsible for quality control must verify how the problem originated. It may be a result of a malfunction or worker negligence.

Once the cause is defined, the business needs to implement a solution to prevent the event from reoccurring. This could include additional quality checks or automated software, such as inventory ordering solutions.


With a quality control plan, businesses can ensure that all products meet expected standards and corrective procedures are in place to address consumer concerns. This shows customers that a company values their feedback and seeks to provide the best products on the market.