What is Business Agility? Benefits and Tips
The retail landscape is constantly changing due to fluctuations in the market, new technology, and economic shifts. In order for organizations to achieve success, they need to have business agility to adapt to these often-turbulent environments.

By implementing proven methods to enhance business agility, brands will be able to remain competitive and profitable.
What is Business Agility?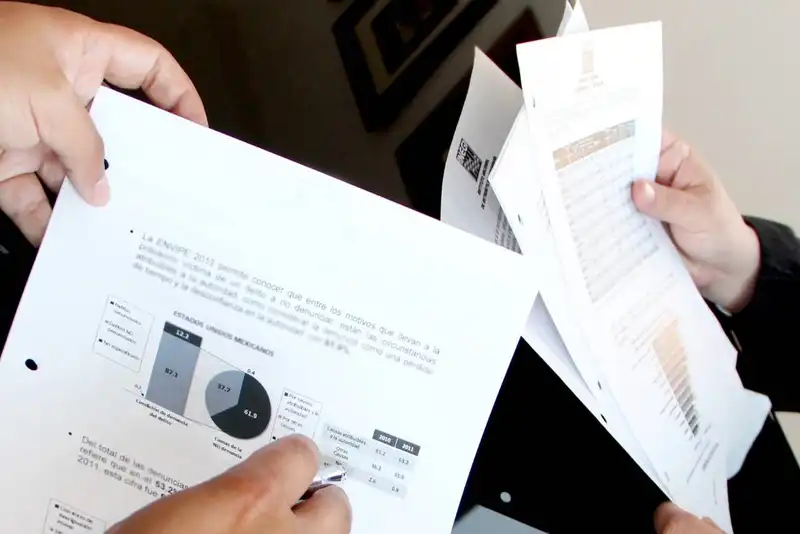 Business agility is a company's ability to maintain its profits and customer base while responding to internal and external changes in the market or economy. By being agile, businesses can quickly identify these disruptions and innovate their products or services to meet shifting customer needs.

Companies also demonstrate agility when they are able to adapt their business model and culture to changing trends, as well as when executives demonstrate their effectiveness to lead their business through a complex market.
Benefits vs. Risks
Business agility is customer-centric, in that managers are constantly seeking ways to understand and quickly satisfy their consumer's demands. Moving rapidly to respond to market shifts has many benefits, as well as risks.
Benefits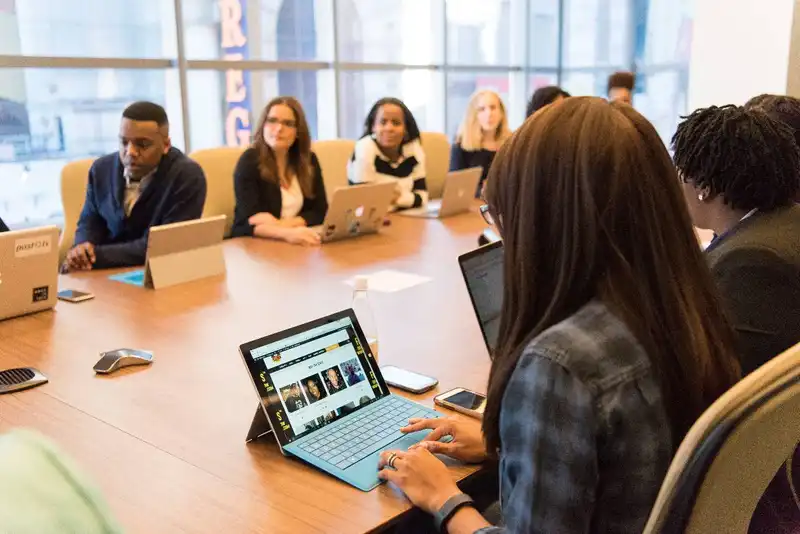 Businesses that have agility can take advantage of new opportunities and react to threats in their marketplace without having to adhere to long-term strategies.
Agile organizations can create and put forth new business plans quicker than their counterparts, which means they can cater to customers faster. They also have the ability to identify setbacks or mistakes to their strategies and make adjustments promptly. This enables the business to be proactive in keeping pace with customers and in outperforming their competitors with the changing environment.
Promote Creative Collaboration
In order to meet quickly changing demands, agile businesses depend on executive teams who can contribute creative and innovative thinking. This helps the brand stand out as forward-thinking and in-touch with its consumers.
Risks
Companies that are focused on reacting to changes, oftentimes have to sacrifice long-term plans. This can consequently affect how long a business's competitiveness will last.
Organizations risk duplicating existing business ideas or creating unoriginal solutions due to having to operate in a quick-paced environment.
5 Tips to Improve Business Agility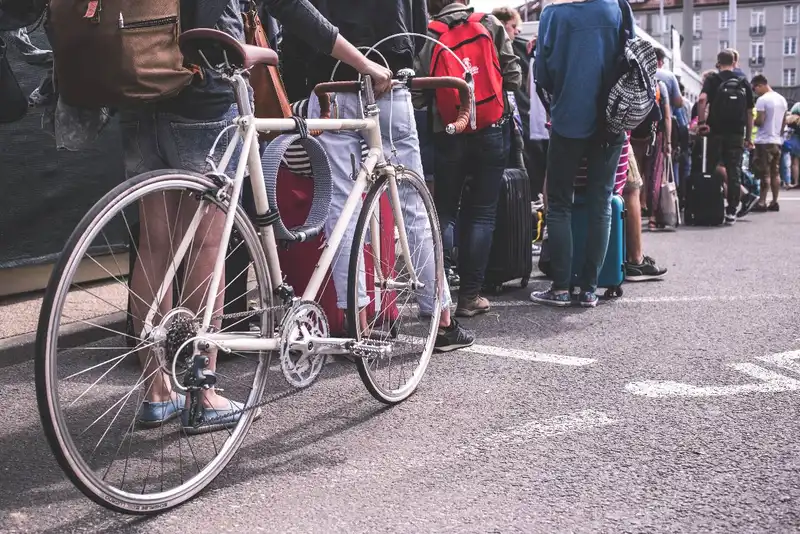 Brands that want to maintain their competitiveness and build a foundation to survive in the fast-changing business environment can implement these best practices for agility.
1. Be Connected
Departments responsible for design, sales, manufacturing, and finance need to have thorough communication to ensure that new products and services can reach customers quickly.

Due to demand consistently fluctuating, businesses do not have the luxury of time. Therefore, these teams need to be able to promptly come together and produce new goods.

Executives should identify the best communication channel to reach all departments to ensure that different time zones or technology will not get in the way of decision making.
2. Measure Using KPIs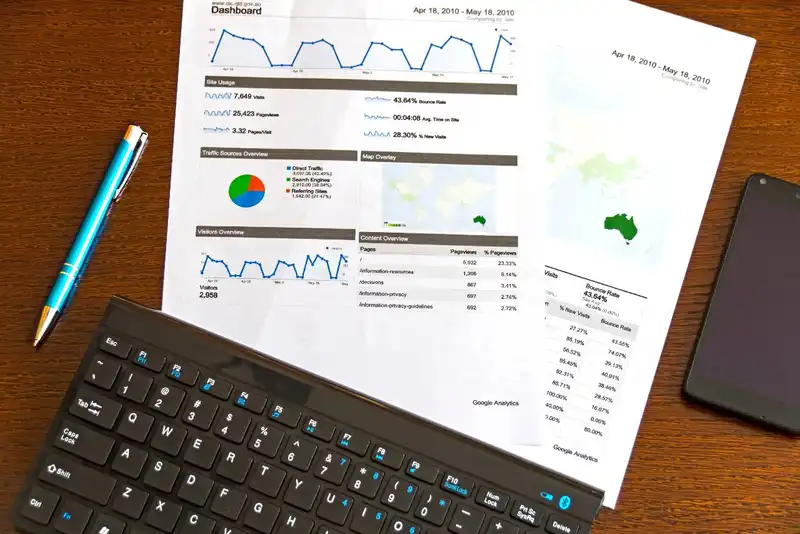 Management should establish key performance indicators (KPIs) so they can measure their success in meeting business goals.

First, objectives must be set, such as the percentage of revenue or sales expected in a given period. Then, managers can set measurements for labor per hour, customer engagement, and spending to get a more comprehensive assessment of their progress in reaching the established goals.
3. Provide Excellent Customer Service
Having a loyal customer base is important for a business's longevity and success. Organizations can retain their customers by having excellent service, fostering a positive in-store or online experience, and providing goods that the shoppers want.

Businesses can keep track of consumer demands by conducting surveys and communicating directly to shoppers. This gives managers insight into customers' expectations, which they can use to implement adjustments to their services and products.
4. Use Software to Track Market Demands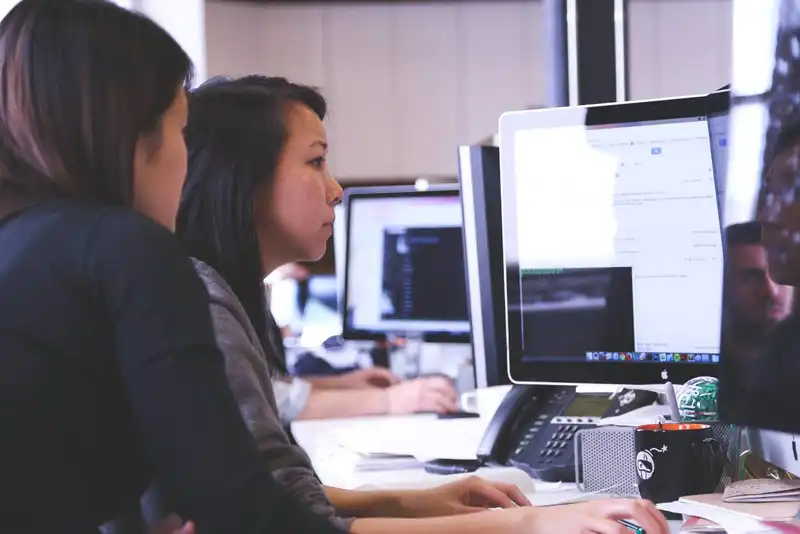 Management can also track their market using the latest software solutions. Retailers and manufacturers often use inventory management systems with ordering optimization features.

These cloud-based solutions collect data related to inventory levels, sales, and supplier delivery schedules to suggest accurate purchase orders. This allows businesses to keep optimal levels of inventory to keep up with market demands.

Modern inventory management software will also have notification capabilities that alert users when their inventory is low. With these features, organizations can maintain agility and act quickly to protect their bottom line.
5. Have the Right Attitude
To have agility, executive teams need to be willing to innovate and change their operational plans when necessary. The company must quickly evolve to address new shifts within their business, such as relocation and a new consumer base, as well as external changes, like an economic downturn.

With the right attitude, the company can make the informed decisions to meet the pace of the business world.
Organizations need to cultivate agility to ensure they are not left behind as the economic and business environments change. Executives can follow these tips for agility to maintain their competitive advantage and protect their profitability.