5 Top Tips for Profitable Product Bundle Pricing
A company's ultimate goal is to bring in more revenue than the costs associated with producing the items with capital left over to invest in expansion. This requires businesses to closely examine their profit margins to ensure their pricing strategies are profitable in the long run.

A popular and effective pricing strategy throughout most industries is product bundle pricing. Bundling is a method in which a business sells multiple products under a single price rather than selling the items separately. Restaurants often bundle products by promoting a free drink with any combo or discounting $5 when customers purchase a meal.

Bundling products are also standard in retail, as this method has been proven to increase average order value. A study by McKinsey & Company suggests that 35% of all Amazon purchases are derived from bundled products suggested by their recommendation feature.
Psychology Behind Product Bundling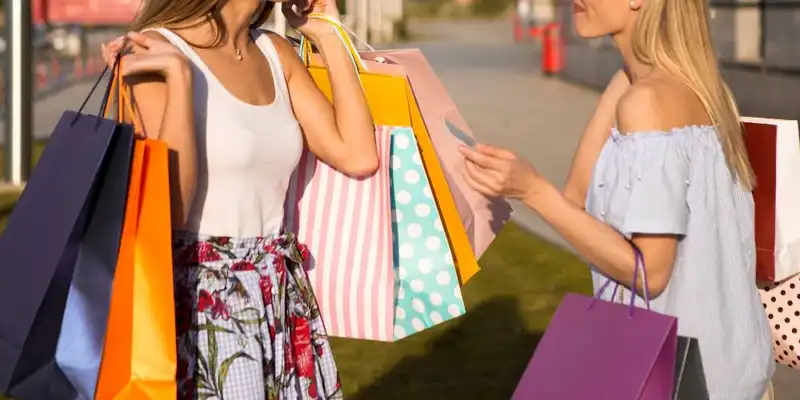 Product bundles are lucrative for businesses and can improve customer satisfaction by making consumers feel as if they are getting a bargain.

Oftentimes, retailers will give buyers the option of creating their packages with mix and match deals such as "buy one, get one half off. These discounts give customers the ability to choose their products and believe they're receiving a great deal.

Vineet Kumar, a Harvard Business School student, found that when Nintendo gave buyers the option to choose what items to include in their product bundle for a discounted price, their sales dramatically increased. Nintendo's console purchases increased by 100,000 units and virtual game sales went up by 1 million. However, when Nintendo tried to force bundling by only offering products exclusively in value sets, their sales plummeted by 20%.

With every bundle sold, the seller's average order value (AOV), or the average transaction total, increases. A study conducted by Forrester shows that bundling contributes up to 30% of all e-commerce revenues. Product bundling can also increase sales as customer satisfaction and loyalty grows in response to the discounts and perceived value.

However, businesses should not use this strategy excessively as it becomes less effective when overused. The success of bundling products relies on the customer's value perception.

If a business commonly offers mixed products at a bundle cost, buyers will no longer find the deal valuable. Therefore, sellers must be strategic with the frequency of these offers and ensure that the customer values the products being grouped. The products together must also be less expensive than if they were sold separately.
Types of Bundles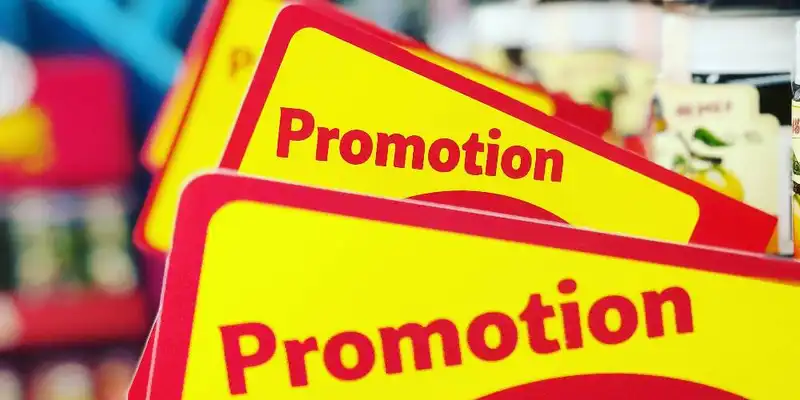 Bundling occurs when several products are sold together by the same vendor in a single transaction but is often confused with cross-sells and add-ons.

Contrary to products offered in groups, a cross-sell is a product recommended that compliments an item in the customer's cart but is from a different category or seller. An add-on is an extra or upgrade offer for a good or service, commonly seen in protection plans and subscriptions.

While these are effective tools to increase AOV and sale rates, they do not qualify as bundling because the products are purchased separately and at different costs.

There are two general types of product bundle pricing-

Pure Bundling

This model sells products exclusively in bundles at a flat rate. Pure bundling is apparent in satellite providers that only offer specific channels when a channel package is purchased. If a consumer wants a particular channel, they must buy the entire package that offers several other networks to receive it.

Pure bundling breaks down further into three methods-

1. Joint Bundling is when two products are combined under one marked-down price.

2. Leader Bundling offers a promoted item at a discount if it is bought alongside a compatible accessory.

3. Mixed-Leader Bundling is similar to leader bundling but offers consumers the option of solely buying the lead product without having to pay for extras.

Mixed Bundling


Also known as custom bundling, this method offers customers the option of purchasing separate products together at a discount or alone at the regular price. Grocery stores often use mixed bundling when products are labeled with "4 for $5," in which case consumers can choose any four participating items.

Pure vs. Mixed Bundling


Determining what type of bundling is appropriate for a business requires weighing the pros and cons-


Pure bundles only offer products exclusively in the product group. However, forcing buyers to spend more money on other items that they did not want can decrease customer satisfaction.
Pure bundles help businesses sell unpopular products by grouping them with high-demand items. This allows sellers to regain capital tied up in inventory.
A study conducted by Yale School of Management shows that the control given to the consumer within the mixed bundling strategy is 35% more effective in sales revenue than pure bundling.
Both methods can reduce a company's marketing cost by promoting multiple items that only require the resources for one.
Tips for Bundling
After deciding what method of bundle pricing is best suited for the business' model, use the following tips to implement the strategy properly-

1. Offer Multiple Bundle Packages - Studies have shown that customers like options, so provide several different bundles buyers can choose from. By doing this, consumers can buy their preferred items and the businesses can increase their sales averages.

2. Promote Savings - To the consumer, the best thing about a value set is saving money, so businesses should emphasize the cost reduction.

3. Offer Bundles at Checkout - Reminding the customer at checkout that they can add an item to receive a discounted rate often results in an additional transaction. E-commerce sites have features, such as the recommendation tab, that remind buyers that there are products bundled with items in their carts.

4. Campaign Bundle Promotions - Promoting value bundles through online advertisements or physical signs can attract new consumers. The more exposure a product receives, the higher the possibility of its sale will be.

5. Designate an Area for Value Sets - Making item bundles easier for consumers to find increases the products' exposure. Therefore, creating an aisle or website-tab exclusively for value bundles will attract customers looking for a good deal.


Product bundles are a great marketing tool for businesses trying to sell multiple similar items while increasing their profits. Consumers also benefit from receiving discounted prices and feeling like they found a good deal. These bundles attract buyers looking for discounts and increase customer satisfaction, promoting loyalty, and average sales.
Must-Read Content