How to Lower Shipping Costs for Small Businesses 4 Ideas
Many startups do not understand their options when it comes to inventory management, order fulfillment, and shipping. Depending on the company's customer and inventory types, they may experience inflated shipping costs.

Therefore, owners should understand how shipping costs for small businesses are calculated to determine what methods best suit their budget.
Shipping Cost Components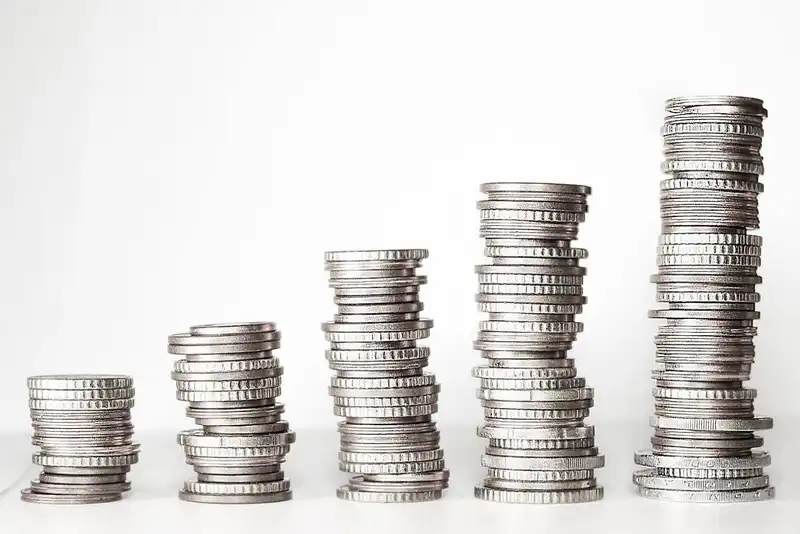 Before companies set their shipping rates, they weigh the four primary factors of each order.
Service and Speed
While consumers have always desired fast deliveries, online retail giants, such as Amazon, have significantly raised customers' expectations of shipment speed. As most people understand, the quicker the delivery speed, the more expensive the shipment. This means that expedited shipping is typically the most expensive option.

However, the price also increases with every added service and shipping requirement, such as-


Guaranteed delivery by date
Specialized delivery instructions
Required signature upon arrival
Commercial, residential, or government building
Shipping alcohol or hazardous materials
Temperature-sensitive products

Dimension and Weight
Shipping rates also increase as the product's weight and size increase. These prices tend to vary between carrying companies based on their vehicles and space availability.

The major carriers, including FedEx, United States Postal Service (USPS), and United Parcel Service (UPS), charge by a package's dimensional weight (DIM). In other words, the price of each shipment is calculated based on its size rather than weight. This means that large packages cost more to ship, even if they are lighter than a smaller, heavier parcel.

To calculate DIM, businesses use a simple equation.

DIM= (Length x Width x Height) / Divisor

The divisor is determined by each individual carrier.


The higher the divisor, the lower the shipping price, making USPS the most cost-efficient option when it comes to shipping larger parcels.
However, most carriers offer a standardized shipping option, where shippers pay the flat rate for their package, regardless of its weight and size. USPS and UPS allow up to 70 pounds, whereas FedEx allows up to 50 pounds for their flat rate boxes.
There is also cubic pricing, which is used to ship small, dense packages. The cubic pricing for Items under 20 pounds is calculated by-
Cubic Feet = (Length x Width x Height) / 1728
The end value is then categorized into one of five groups that range from .1 to .5 cubic feet.
Destination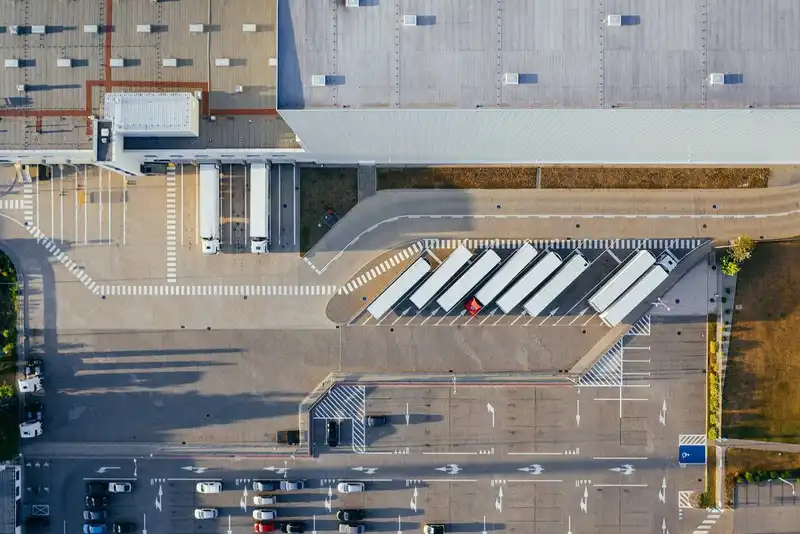 The further the carrier has to travel to deliver a package, the higher the shipping cost. Each carrier has its own zones that they use to calculate domestic shipping rates. However, international shipping becomes a bit trickier.

Businesses that need to ship internationally should consider


What products are illegal to transport into foreign countries.
Additional tariffs, taxes, and customs fees.
Reviewing the carrier's updated international pricing and policies.

Shipping Volume
Carriers want high shipment volumes to maintain their delivery frequency and increase profits. Therefore, businesses should consider how they can leverage shipping volumes in carrier contracts to reduce costs.

If possible, companies should consolidate orders to optimize the available space on each carrier freight. This prevents having to take multiple trips to the same location, increasing transportation costs.
How Small Businesses Can Reduce Shipping Costs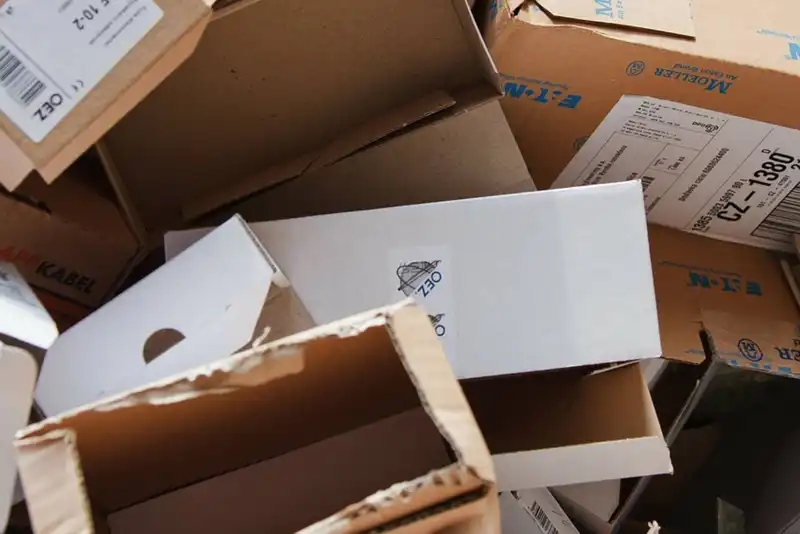 While it is easy to just choose the cheapest shipping option available, this can negatively impact service quality. Instead, organizations should aim to reduce their primary carrier's shipping costs to maintain quality standards.
Consider Pick-Up vs. Drop-Off
Some businesses have large shipment volumes and prefer carrier pick-up to save time and labor. While USPS offers scheduled pick-ups for free, UPS and FedEx both charge an additional fee.

Companies that have the vehicles and labor resources available to drop off parcels should consider ditching the pick-up option to eliminate unnecessary carrier fees. However, financial advisors should first run the numbers to determine if the transportation, labor, and carrying costs associated with drop-off are, in fact, lower than the pick-up rate.
Negotiate Rates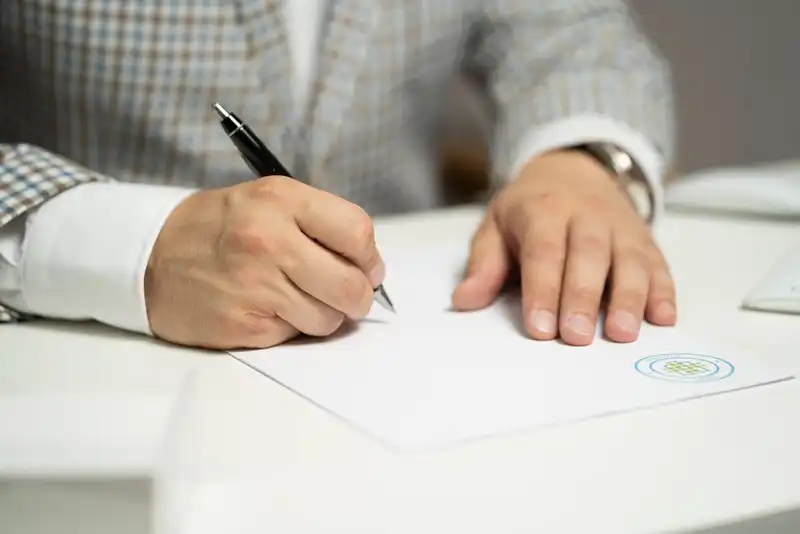 Businesses with a high shipping frequency can often negotiate cheaper rates with their carriers. However, companies that are unable to maintain 100 or more sales a month can still ask for special discounts and exclusive deals. By negotiating contract terms, small businesses can create a long-lasting, symbiotic partnership with their primary vendors.
Choose Affordable Packing Supplies
Aside from the actual expense of shipping, packing materials can be costly. Although well-known brands offer a level of comfort and reliance, businesses should consider more cost-efficient options. Based on the company's budget, managers should determine what packing supplies best suit their needs.


Many of these supplies can be bought in bulk to reduce prices.
Consider Outsourcing vs. In-House Fulfillment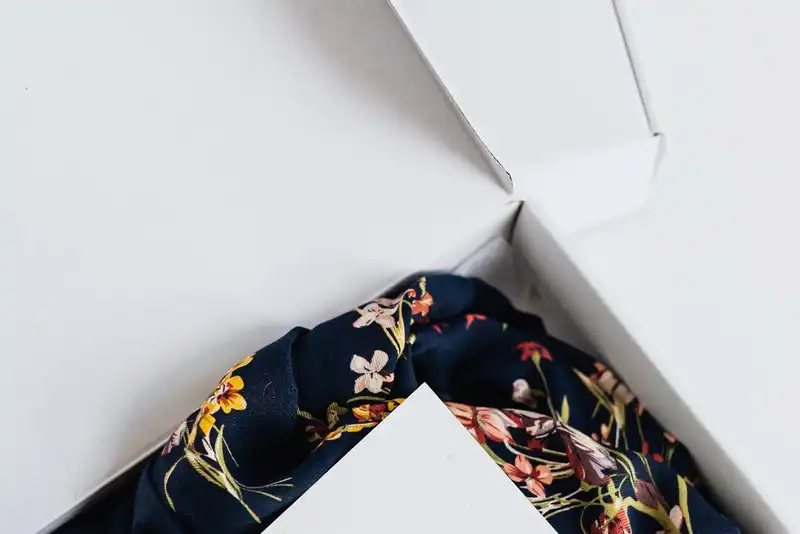 While many small businesses keep order fulfillment in-house because they have minimal inventory needs and want to maintain control, outsourcing fulfillment services can actually save time and money.

Third-party logistics (3PL) are external companies that specialize in order fulfillment and use their own resources to receive, manage, and ship other businesses' products. Although this may not be the most cost-efficient option for startups, small businesses should consider switching to 3PLs once their order volume increases.