How to Create a Customer Returns Policy with Examples
As online shopping continues to gain popularity, most consumers first check a retailer's return policy before making a purchase to ensure they can exchange their item if it doesn't fit, function, or simply does not meet their expectations.

This means that companies must establish a system to accurately process customer returns in a way that benefits both them and their shoppers.
What is a Customer Return?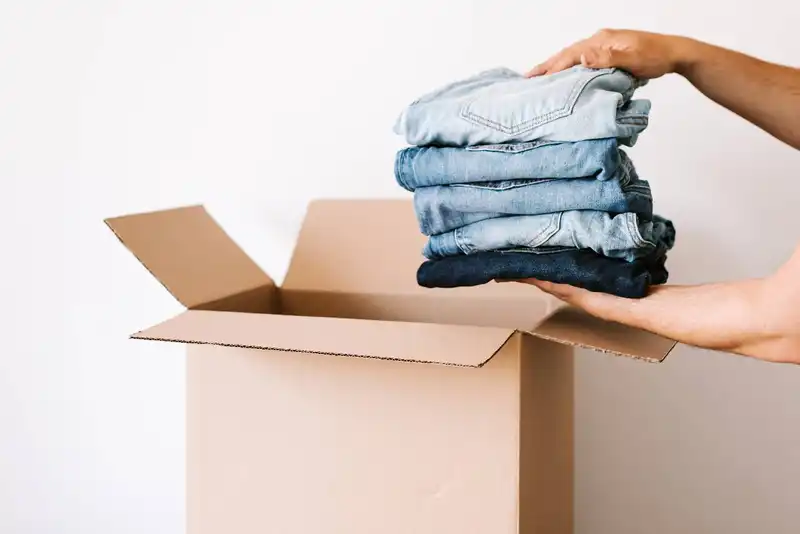 A customer return is when a consumer returns an item they once bought from the business, whether online or in-store, for a refund or exchange. Customer returns, also referred to as salvage goods, can come in varying conditions, from untouched to damaged.

Each company typically has its own unique return policy that outlines when and in what condition customers can return their products. Although policies may vary, most stores require employees to inspect goods before processing the refund or exchange. More expensive goods often require a thorough inspection before entering the inventory rotation to ensure there is no severe damage.

The quality of returned goods can vary significantly between businesses. While one store may have a 60% defective rate, another may stay under 20%. Return loads that maintain low defective rates are known as clean customer return loads, whereas products with high defective rates are referred to as salvage loads.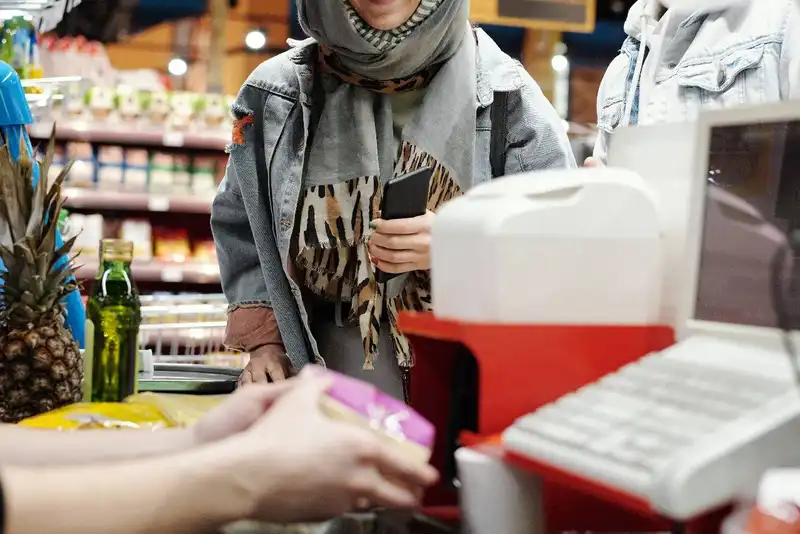 Alongside customer returns, many businesses also have a liquidation policy that judges returned items based on a set criterion to determine if they should be liquidated. Some companies will automatically liquidate products that are-


Defective upon return

Out of the box

Missing components

Display items

Damaged packaging

Overstocked

Out of season

Discontinued

Defaced labels

Aside from quality, businesses also set a period of days after the
initial purchase
in which they accept returns. Often times, customers also have to bring their receipts or the method of payment they used to purchase the item to prove that the product was not stolen.
The Pros and Cons of a Customer Return Policy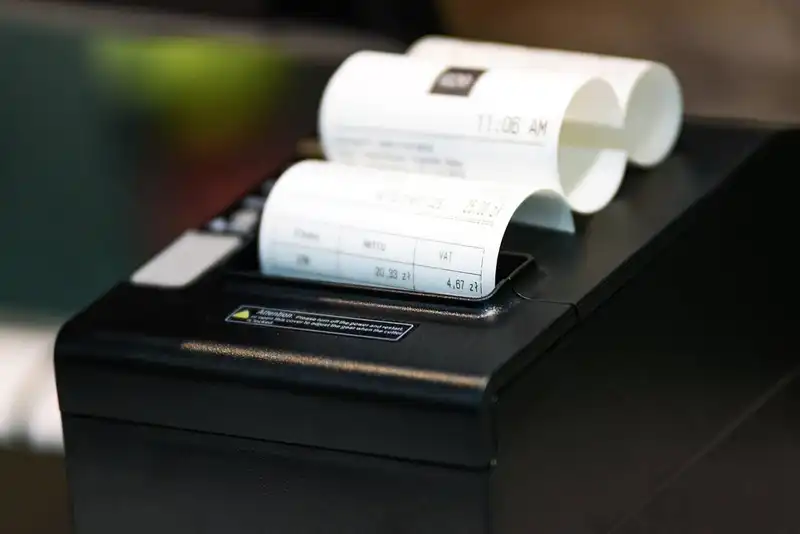 Many people do not recognize the marketing power that return policies have on consumers. Studies show that 68% of shoppers check a store's return policy before they make a purchase. This is the reason why so many stores advertise their comprehensive return policy, as it has proven to increase sales.

A hassle-free return policy is typically the critical factor that separates businesses with high return rates from those with a high level of one-time customers. This has now become the primary focus of organizations prioritizing customer retention over acquisition.

It is important to note that the return policy has long-term success, meaning it seeks to improve retention rates over an extended period, leading to increased profitability. However, this also means that businesses may initially experience a decrease in profits from the first returned products. Later, customers will recognize the enhanced experience and continue supporting the business.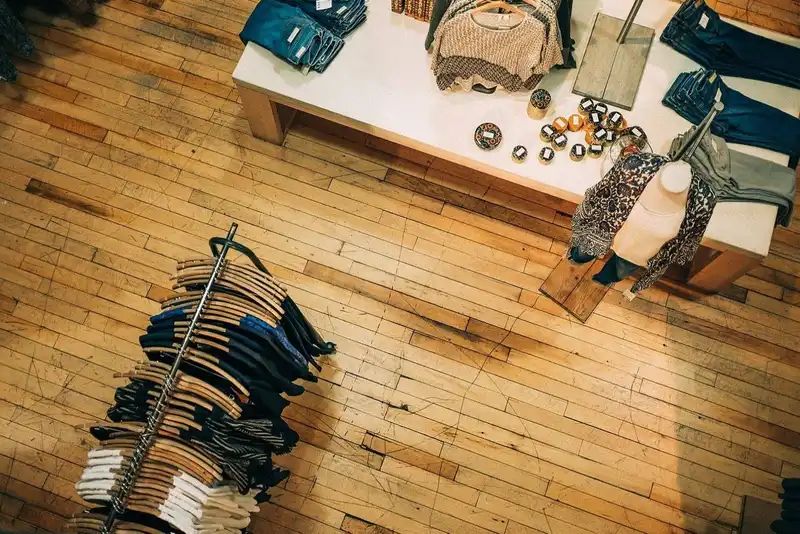 A straightforward return policy also improves a company's reputation, as 68% of customers will review online posts about a company before they make a purchase. Therefore, if reviews note that a retailer has a poor return policy, potential customers look for their products elsewhere.

If these negative reviews are frequent, they could eventually spread to social media as comments beneath advertisements. This does not make for a great first impression on users debating whether or not to make a purchase. If the negative reviews about the return policy spread further to search engines, organizations may experience a significant drop in conversion rates.

On the business end, manually processing customer returns can become very expensive, as it increases operational and labor costs. This will eventually inhibit expansion unless an advanced point-of-sale (POS) solution that handles returns is implemented.
How to Write a Return Policy
Studies show that 96% of consumers would continue to patronize a business if they have an easy or very easy return policy. Therefore, retailers should invest the time and resources necessary to develop a comprehensive customer return policy.
1. Define Requirements
First and foremost, companies need to create a guideline of what items they will accept. Return requirements will depend on the retailer's type of inventory, sales channels, and logistical capabilities. Regardless, the return policy needs to explain


What items are eligible for returns
What items are eligible for exchange
What purchases are finalized
When items can be returned
Refund options (cash, store credit, exchange)

2. Define Exceptions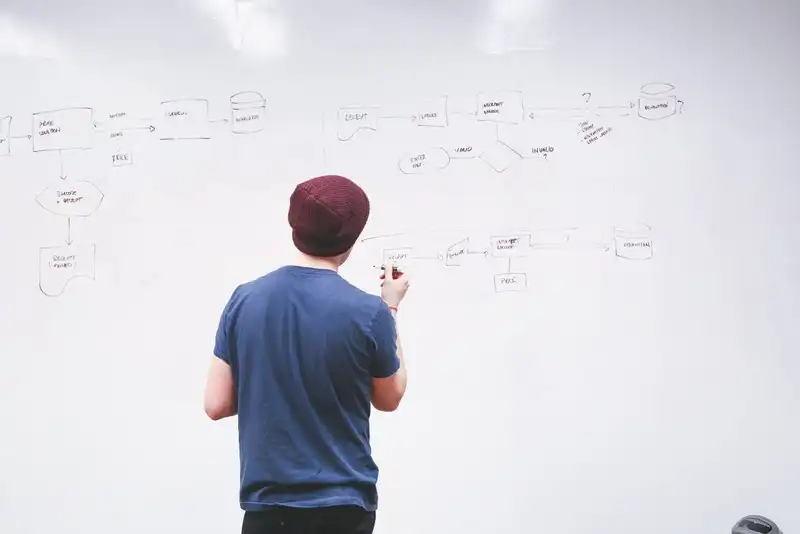 There is always an exception to every policy, but retailers should take the time to pinpoint what types of products aren't covered by the return policy, such as


Clearance and discounted items
Items without tags or original packaging
3. Outline Customer Steps
Next, businesses need to outline the steps customers need to take to initiate their returns. This stage may look different for each sales channel. For example, online stores may require their shoppers to


Log in to the user account
Click the returns tab and choose the products for return
Safely pack items and shipping list in a box and drop them off at the nearest carrier

4. Formalize the Policy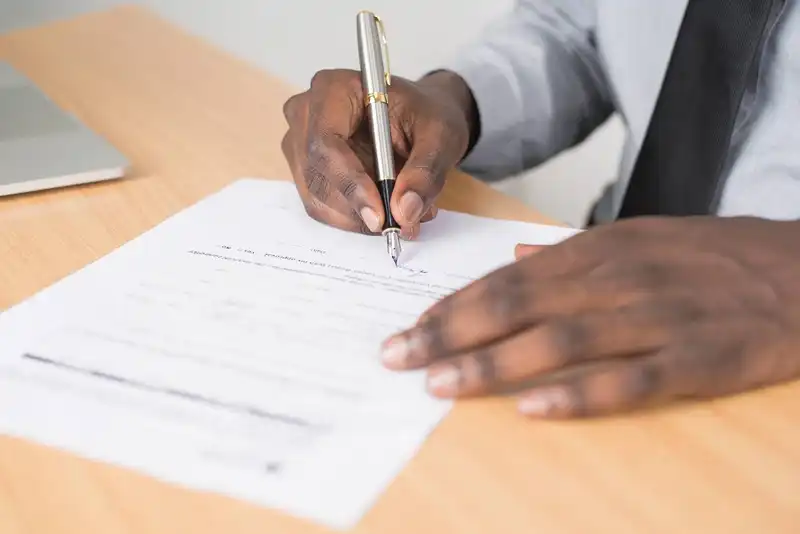 Lastly, retailers need to formalize their return policy so customers can easily access it. Omnichannel businesses typically post their policy on their branded website and print it on customers' receipts.