How to Calculate Fulfillment Costs
Regardless of whether a business uses in-house or third-party fulfillment methods, they must supplement the labor, resources, and materials required to complete customer orders.

However, in contrast to popular belief, order fulfillment costs extend further than just packing and shipping products. These expenses often include storage and other inventory maintenance fees, which can quickly add up. Therefore, companies should take the time to understand exactly what fulfillment centers can charge.
What are Fulfillment Costs?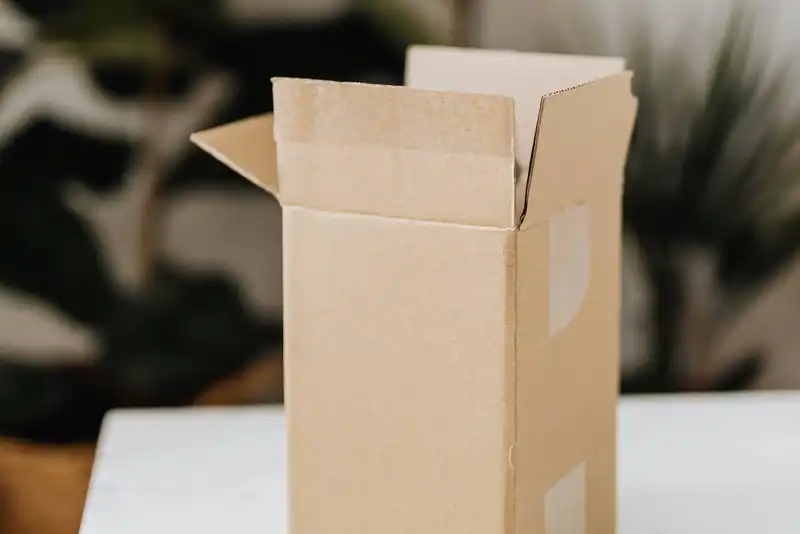 Fulfillment costs refer to the total expense accrued from fulfilling customer orders. Typical fulfillment costs include


Many businesses only factor in the labor required to
fulfill orders
. However, this is a very limited scope of the entire fulfillment process. Studies show that companies that only consider labor costs neglect up to 50% of the total fulfillment expense.
When calculating fulfillment costs, organizations need to include all overhead, inventory, occupancy, labor, and material expenses to get a holistic view of their finances.
The Breakdown of Fulfillment Costs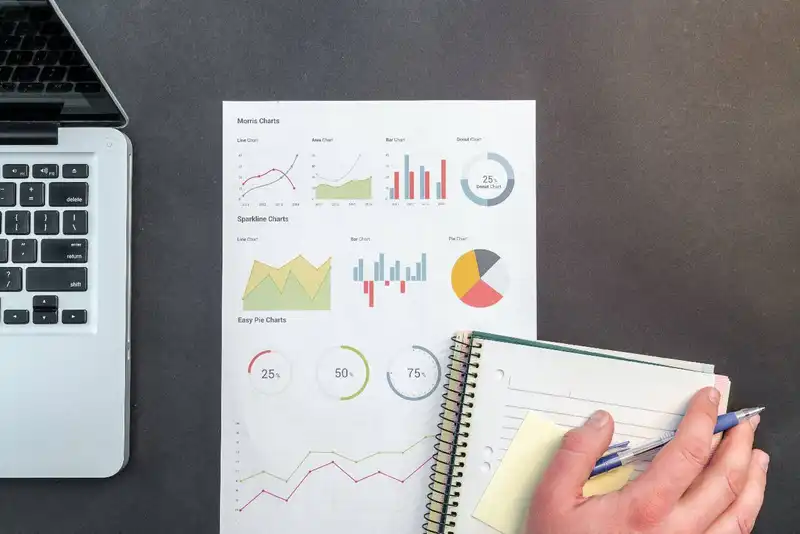 While some businesses have in-house fulfillment centers and others utilize third-parties, there are several fees that contribute to the total fulfillment cost.
Setup Fees
Setup fees are usually a one-time expense based on the type of business and average order volume. Some fulfillment centers charge on an order-by-order basis, while others set a flat rate. These prices rise with specialty packaging, storage, and delivery.
Intake Fees
Intake costs, also referred to as receiving fees, supplement the expense of the systems that accept and process incoming inventory. Typically, intake fees are charged per hour, per item, or per inventory unit, which often varies between each product line.
Storage Fees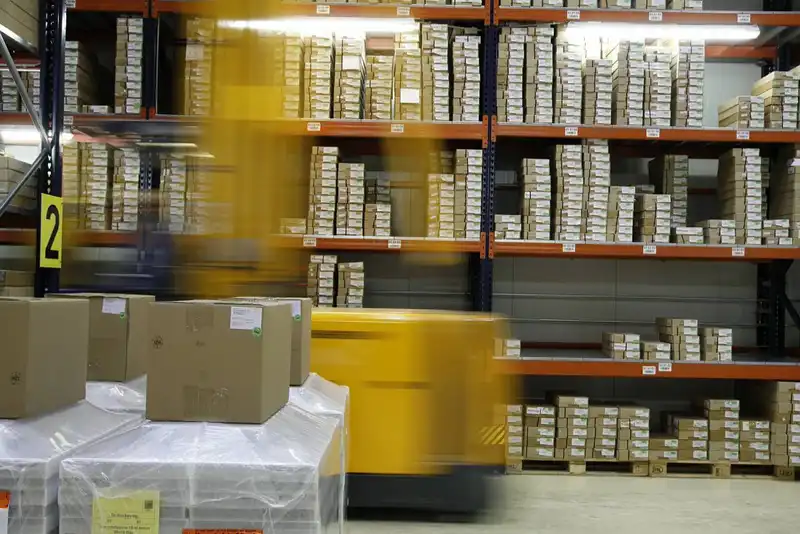 Storage fees also tend to fluctuate based on product size, weight, temperature sensitivity, and any storage requirements. Some stock may require a forklift to move around the warehouse, increasing storage fees.

Other items may take up more of the storage unit space than others, also increasing expenses. Therefore, warehouses may charge per pallet or amount of space a business uses on a monthly basis.
Picking and Packing Fees
Pick and pack fees refer to the labor required to retrieve an item from storage and package it for the final delivery. These fees commonly range from $3-$5 per unit, depending on the product's size and weight.

However, some fulfillment companies offer discount rates when orders contain multiple items, whereas others may actually add an additional fee. Therefore, retailers need to double-check how these fees change for consolidated shipments.
Shipping Fees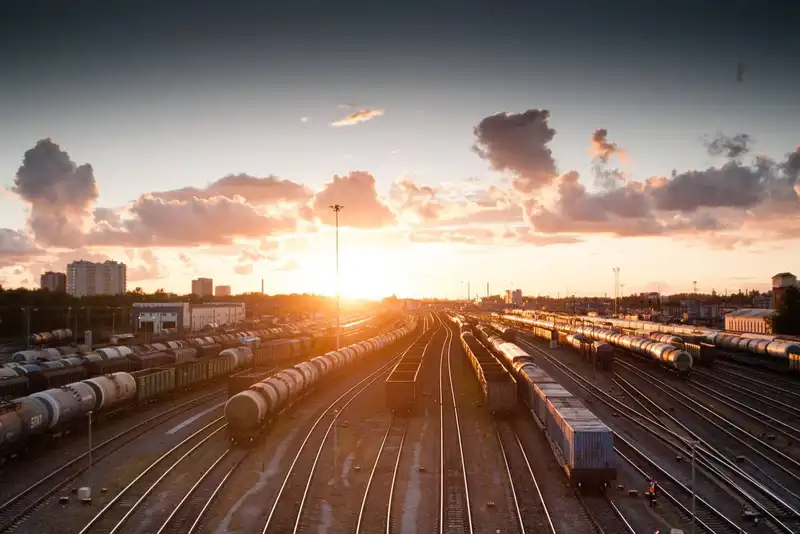 Shipment fees cover the amount it costs to ship an item from the fulfillment center to the customer. Sometimes the fulfillment center handles the final delivery, while some retailers prefer to use a separate carrier.
Kitting Fees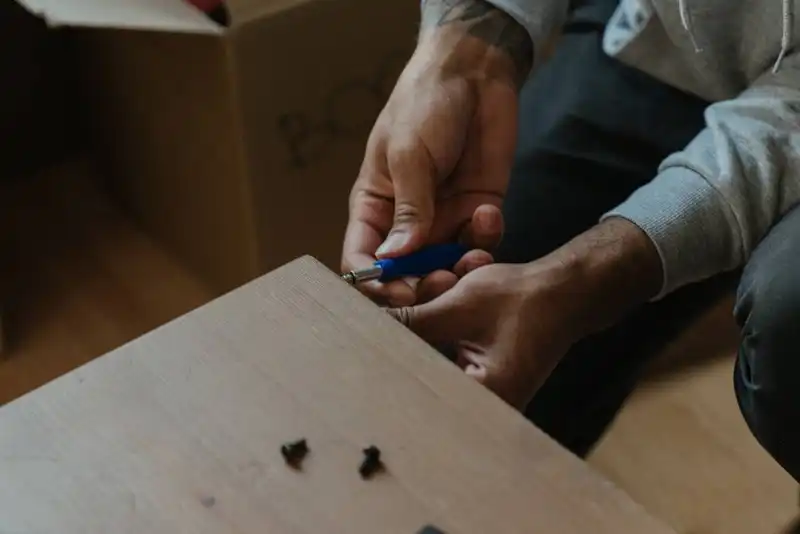 Kitting fees only apply to items with several components that require assembly before shipment. These costs are sometimes also applied when assembled products are returned and need to be broken down.
Return Fees
Return costs are only applicable to customer returns that are damaged or defective. The fees supplement the acceptance and processing of returned products, including handling, assembly, and inspection.
Account Management Fees
Account management fees are added to the monthly invoice to cover administrative costs, such as office supplies and handling customer support inquiries.
How to Calculate Fulfillment Costs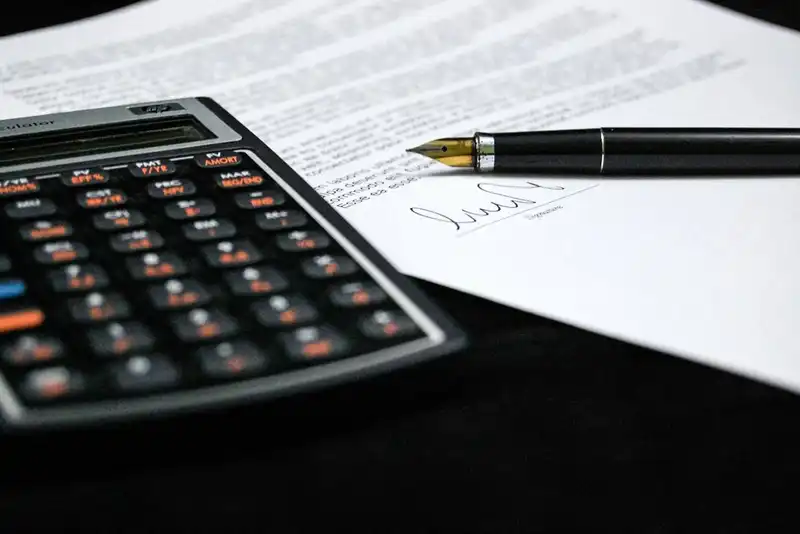 Calculating fulfillment costs is tricky as there is no one-size-fits-all formula that works for every company. Instead, businesses need to total all of their fees from each supplier to get an exact figure. As a safety measure, organizations that estimate their fulfillment expenses should set aside at least 10% more funds to ensure they can cover financial obligations.

To calculate fulfillment costs, businesses must first determine the


Fulfillment providers' rates (per unit, product, or timeframe)
Number of pallets, orders, and product units for the accounting period
After all of the values are defined, they are added to determine the total fulfillment expense for that accounting cycle. However, this figure is only as accurate as the estimated values. Therefore, companies should have a solution that records each cost.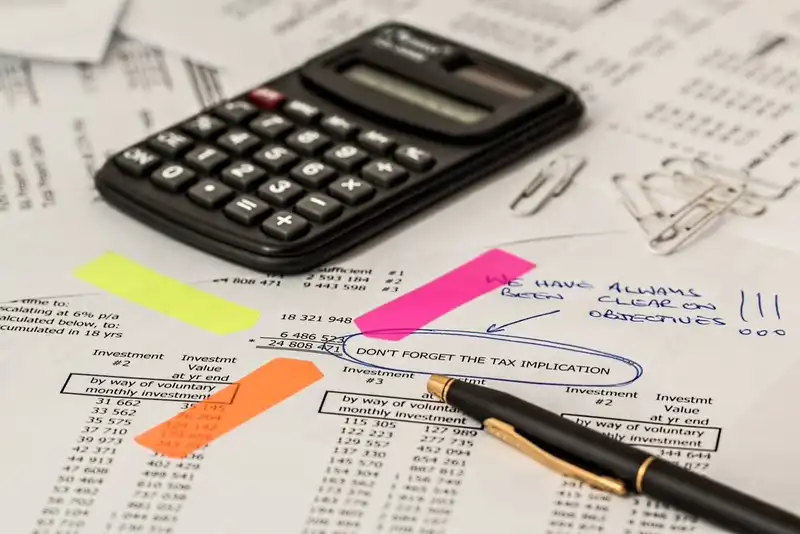 For example, a retailer sells assembled tables, and their fulfillment center charges them the following.


$2 per unit for picking and packing
$2 per unit for kitting fee
$2 per unit for intake fees
$30 monthly for administration fees
$40 for a one-time setup fee

For the first quarter, the business sold 330 tables and had four customer returns, meaning their total fulfillment cost for the first four months was $4,816.
330 tables x $3 = $990 for storage
330 tables x $2= $660 for picking and packing
330 tables x $2 = $660 for kitting
330 tables x $5 = $1,650 for shipping
330 tables x $2 = $660 for intake
4 months x $30 = $120 for administration
4 returns x $9 = $36 for returns
$990 + $660 + $660 + $1650 + $660 + $120 + $36 + $40 = $4,816
It is important to note that as long as the business reduced their customer returns and maintained their sales, their fulfillment cost would decrease as the set-up fee is not recurring.