What is Category Management in Procurement? 7 Key Steps
Category management is a business strategy that can mean different things to different organizations. At large, it is a procurement technique that breaks up goods into units of similar products to address retail efforts such as procuring and merchandising on the category, as a whole.

In practice, this can involve data-driven assortment planning, product pricing, and inventory management, with the collective goal of improving operational efficiency and sales performance.

By targeting waste, duplications, and unwise spending, this method ultimately aims to reduce overall expenses while improving the consumer shopping experience. Furthermore, utilizing effective category management for cost reduction delivers a wealth of benefits including centralized data spend, opportunities for cost savings by creating value from each purchase, and overall better cash flow management.
Understanding Category Management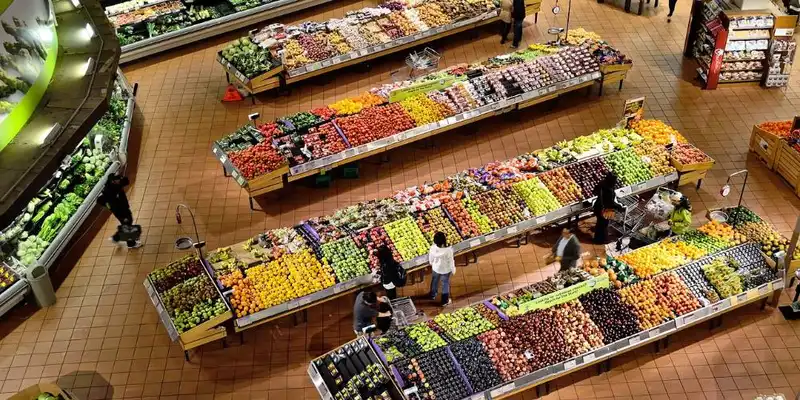 At its core, category management is the concept and process or combining similar products into a specific bundle or unit with the goal of then tackling procurement and sales within that entire unit.

While it seems convoluted, this management strategy seeks to increase the category benefits by dismantling cost-sapping hurdles and unprofitable competition while endeavoring to increase profits through devising procurement efforts within a unit rather than via the specific brand or product.

While category management can be far-reaching and general, a great example of this strategy in action is the use of product aisles in major supermarket chains, where the method is used to great effect to ensure a positive customer experience.

By dividing a grocery store into logical categories such as cleaning products and household items in one unit and the meats, dairy and produce bundled into a different unit, customers find it easy to navigate through the store while management can make cost-cutting changes easily to an entire section.
Examples and Benefits of Category Management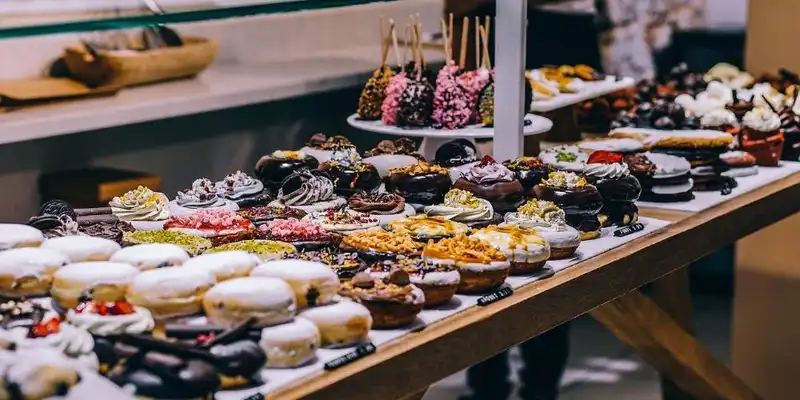 Through category management, companies can develop an assortment planning strategy, which analyzes products via a set of rules such as units sold, shelf time, house brands, and profitability to deliver vital information that will assist a company in understanding which goods or products perform well and which do not.

While it may not seem like a make or break detail for a business, category management also assists in devising optimal floor planning to maximize the space available and create a better user experience through ensuring greater flow, minimized congestion, and the intelligent grouping of products. By considering a product's average days on the shelf and ensuring more space is allocated to quicker selling products, businesses can enjoy a boost in sales and profits through space optimization.

Category management can also be used to optimize display efficiency (or visual merchandising) by devising planograms, or illustrated diagrams, showing how products should be organized on shelves. The visual representation should showcase goods on the shelf in an aesthetically appealing and convenient way to again increase customer satisfaction. These planograms can also be incredibly useful for staff when it comes to restocking and organization.

Beyond store layouts and product placement, category management is also a valuable tool when it comes to price planning. By implementing the appropriate tools that calculate key data such as price elasticity, a company is better able to price their goods. This also assists with promotion planning.

Finally, category management goes hand in hand with inventory management and by utilizing carefully crafted planograms, a business can better understand space allocation and avoid out of stock scenarios while also making the shelf replenishment cycle infinitely more effective. Additional benefits of this include optimized stock rotation, better inventory control, and decreased stock holding.
7 Key Steps to Nailing Category Management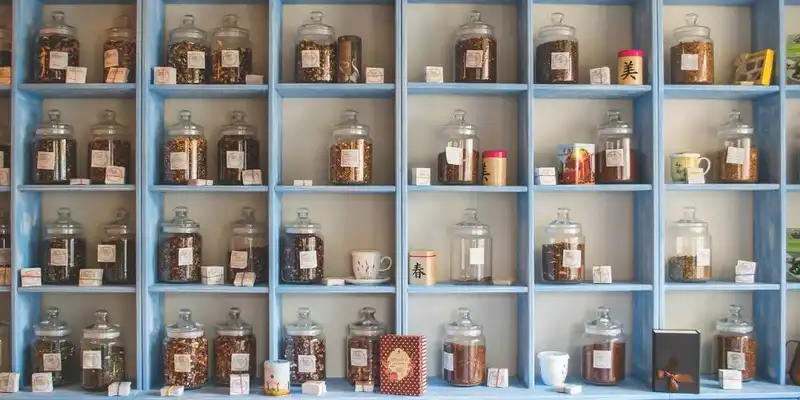 There are 8 crucial steps required to navigate the road to category management success. Before getting started, it is vital to develop an understanding of the retailer's goals, including profit margin expectations. Explore the steps below to mastering category management.

1. Map Out the Business Categories

This principal and arguably, most important, step is all about discerning the intricate details of the business, including who the clients are and how they shop via categories. This can be determined by developing a consumer decision tree, which essentially seeks to lay out the choices customers make, what they purchase, and when they buy the products within each unit.

This tree further outlines brand choices and the impact quality or even packaging has on purchasing decisions. By understanding a client's motivations and the intricate details behind each decision they make, a business can better develop their categories and thus manage the stock.

2. Develop the Roles of Each Category

By clearly exploring and understanding a specific category and its main objectives, a business is better able to utilize each category to increase clientele and better serve the needs of those customers. The purpose of a category may be to increase foot traffic, promote seasonal purchases, or support regular shopping needs.

3. Category Assessment

Each category within the business should be thoroughly appraised to discover more than just how they perform on a retail level but within the entire market. This step further explores a product assortment assessment to better understand pricing, placement, and even product promotion.

This information can also be used to understand category performance, particularly in relation to competitors while allowing companies to better measure their own performance.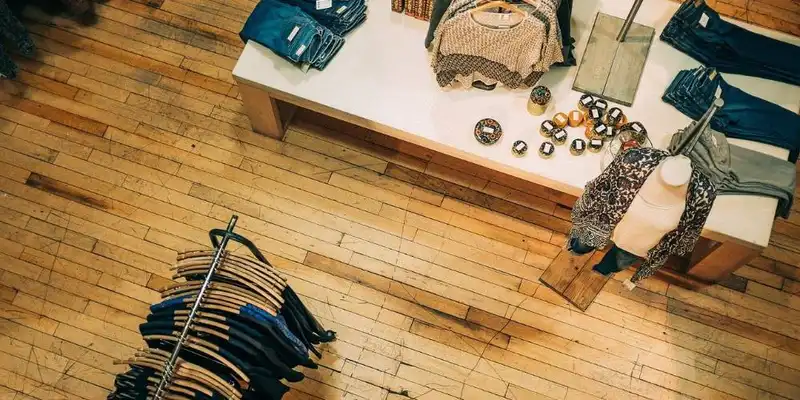 4. Devise a Category Scorecard

Scorecards are a fantastic means to effectively delegate work, goals, and objectives required to ensure each unit reaches its target. In essence, this scorecard lists all of the vital analyses for a category while including details on customer spending habits.

5. Fine-Tune Each Category Strategy

By utilizing scorecard objectives, this step of category management focuses on ironing out any issues and better defining category roles to meet the objectives.

Each category strategy should be focused on increasing customer satisfaction, market share, sales, clientele, investment returns, and the number of customers with an overarching goal to improve the business across key facets.

Ascertaining the key tactics to execute within each category will allow a business to develop and include actions geared at navigating more than just category performance, but also incorporating strategies such as a top brand promotion for increased revenue.

6. Implementation

Once the extensive research and tactics have been undertaken and devised, it's time for action. In this key step, it's all about bringing the hard work of category management to life and putting the wheels in motion.
7. Review the Plan

Not every well-thought-out plan works seamlessly right off the bat. In this final step of category management, it's essential to take the time to assess, analyze, and measure the results to see what needs to be revised or completely reviewed. This final step should be continuously carried out by a business as markets, clients, and products can change at the drop of a hat.