7 Ways to Prevent Maverick Spend and Reduce Procurement Costs
Maverick spend, also known as unmanaged spending, can cost companies up to 2% of all indirect spending every year. While the percentage may appear to be insignificant, this has the potential to add up to thousands if not millions of wasted dollars annually.

This rogue form of spending is a major business blight in supply chain management that often occurs when staff members circumvent pre-negotiated contracts and approved supplier lists to snap up goods or services outside of pre-organized supply chains.

By preventing maverick spending, companies will not only gain greater spend visibility but drastically reduce additional procurement costs. This can be achieved by implementing better control systems such as stricter purchasing procedures and ensuring employees understand the financial risks associated with maverick spending.
Consequences of Maverick Spend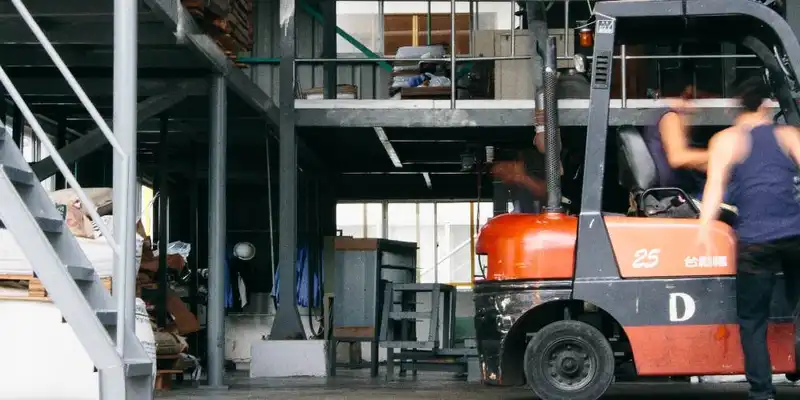 When an employee uses company resources to purchase goods and services outside of authorized vendors or the usual purchasing processes, this is referred to as maverick spending.

While employees can be tempted to circumvent the usual suppliers out of frustration or the desire to receive goods faster, the risks of doing so can be wide and far-reaching. These consequences include paying more for a product or receiving uncertified items that do not include a valid warranty. Other negative impacts of maverick spending include-


Negative Profit Impact - Any profitable company will spend serious time and effort negotiating with suppliers to gain the best price and agreement for goods. When employees seek products outside of those agreements, they risk paying a higher price than necessary.
Negative Impact on Pre-Negotiated Contracts - Many supplier contracts and procurement policy outlines stipulate minimum order requirements. This means that if employees circumvent the usual suppliers, the minimum purchase amount could be in jeopardy and in turn threaten the contract and the supplier relationship.
Lack of Legal Protection - A supplier agreement or sourcing contract offers security and legal protection to both parties. Unauthorized spending, on the other hand, offers no legal protection and can thus leave businesses in vulnerable positions if that supplier goes bankrupt or behaves unethically.
Potential to Create Internal Conflicts - Maverick spending can jeopardize more than just supplier relationships, but also those inter-departmental connections.
7 Techniques to Stop Maverick Spending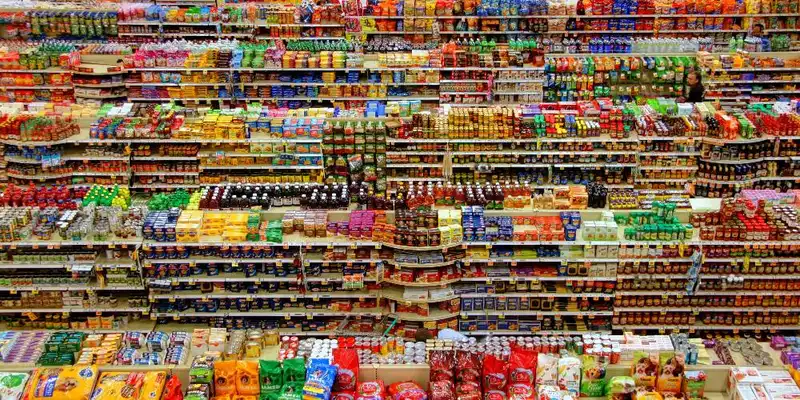 In order to limit the potential loss of capital through unmanaged spending, businesses can take preventative measures to ensure the procurement and purchasing processes are being tightly managed and following pre-determined procedures.

The 7 best practices outlined below can provide a starting point for businesses aiming to tackle the issue of bleeding resources due to maverick spending.

1. Identify the Source of Maverick Spend

By identifying what actions cause maverick spending, a procurement team can discover precisely how much these purchases are costing the business each year. Furthermore, it is important to understand exactly where non-conformity occurs and within which categories. A comprehensive spend analysis of the business should uncover this information, as well as pinpoint who, what, and where the maverick spend occurred

2. Understand the Reason Behind the Maverick Spend

There may be a host of reasons why employees stray from the authorized list of vendors to purchase goods, ranging from time lag frustrations to simply wanting to find a greater variety of goods.

No matter the reason, good communication is key to understanding why maverick spending occurs. The procurement department should ensure each employee understands the value of regulated procurement systems and why maverick spend can harm the company. By allowing employees to air their supplier grievances or simply supply feedback, maverick spending may be stopped in its tracks before it can even start.

3. Regularly Assess the Entire Procurement Process

The procurement process itself may be to blame for maverick spending and purchasing inefficiencies. An outdated management solution or procedures often lack the user-friendly features necessary for efficient replenishment processes. Procurement solutions should be able to integrate with all current business management software in order to give the most up to date data to the necessary employees. With a digitized system, a procurement professional will be able to track their direct and indirect spend to increase visibility and identify maverick spending as soon as it occurs.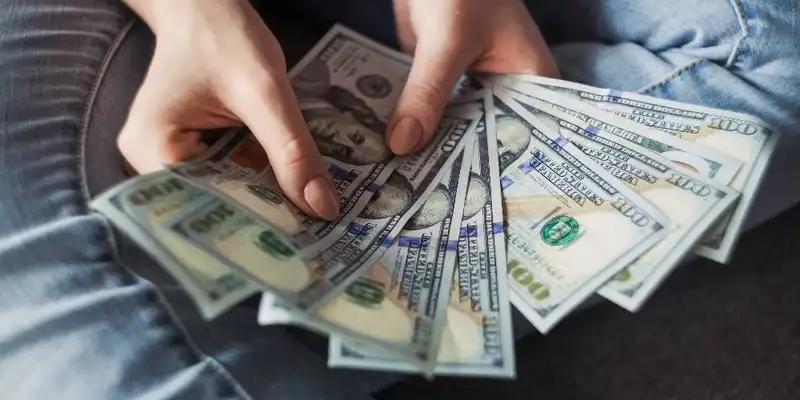 4. Hold Responsible Parties Accountable

Ideally, every team leader or manager should know exactly what is being spent and where within their respective departments. That said, rogue spending could occur at any moment so ensure the responsible parties are held accountable and properly trained.

Again, communication is key here, and ensuring that staff members understand the consequences of using unknown suppliers means they'll be equipped with the correct tools and information to make the right decisions in the future.

5. Leave No Stone Unturned in the Procurement Process

The procurement organization can consider implementing additional measures to weed out maverick spending and close all loopholes, such as limiting the number of employees who can onboard new vendors, conducting regular reviews of all non-contract or unauthorized suppliers, implementing strategic sourcing, and limiting access to purchase cards.

6. Delegate and Isolate Specific Roles

Giving a large group of employees the access to negotiate and order directly from vendors can increase the chances of maverick spend. Therefore, businesses should ensure employees are only given the power to submit a purchasing request with detailed explanations. Allowing management to have the final say in placing procurement orders creates a safety net to prevent unapproved spending.

7. Match Each Order With the Invoice

By stipulating that all products are ordered via approved purchase orders, a business can ensure that each expense will be entered into the appropriate system (such as an ERP) and thus match a receipt. This makes the order tracking process significantly easier, alongside the assurance of terms and conditions for the transaction. By utilizing an automated inventory purchasing system and procurement software, businesses can automate the purchase order process and eliminate delays when processing invoices.