What is Procurement Cost and How Can Businesses Reduce It?
Procurement is defined as the process of establishing terms and conditions for acquiring goods and services from external sources. Procurement cost is a Key Performance Indicator (KPI) that is vital to supply chain management. This provides a clear way to measure the performance of the entire procurement process, and since it is a KPI based on cost metrics, it directly impacts the bottom line.

Procurement savings serve the purpose of driving down the cost of goods (including the handling and delivery of those items) as well as improving terms in the supplier relationship. Reducing procurement costs can be a simple and instant way to increase profit margins without sacrificing the quality of products offered to consumers.

There are a variety of techniques businesses can implement to drive down these purchasing expenses, but first, it is vital to understand the different types and components of procurement costs and identify why these expenses occur.
How Procurement Cost Works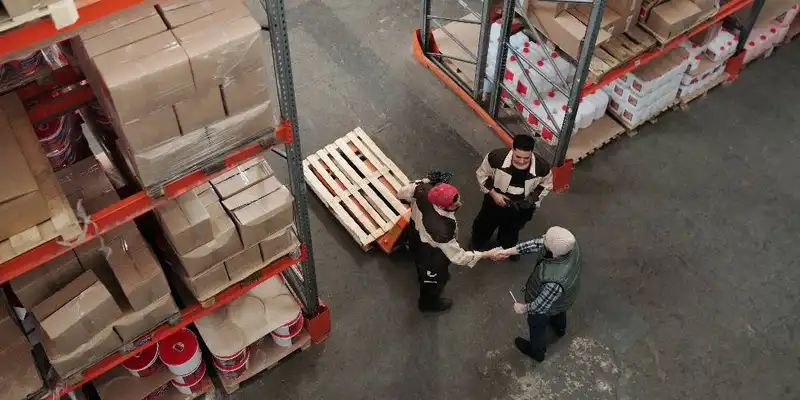 Procurement is the entire process of obtaining services or goods for business operations, from vendor sourcing to receiving the ordered products. For inventory-based businesses, the budget for procurement can make up a substantial portion of their resources.

It is also important to note that the terms purchasing' and procurement' are often used interchangeably, though they are not the same. Purchasing refers to obtaining goods on behalf of the company while procurement describes all of the steps involved in obtaining them. Therefore, purchasing is actually only one of the many steps in the procurement process.

The following elements are all part of the procurement process-


Purchase Planning
Specifications Assessment
Strategic Sourcing (supplier choice and agreements)
Financing
Negotiating Payment Term Process
Contract Management
Vendor Management
Inventory Control
The steps of a general procurement process are as follows (though the specifications may differ depending on the company size and industry)-
Recognize the need for the product (new order or re-ordering).
Purchase Requisition is sent to the purchasing department of the company.
The procurement team reviews and approves the request (which then becomes a purchase order, when approved).
The accounting department approves the budget and quotation requests can be sent to prospective vendors.
Contract negotiations are held with the vendor.
Goods and services are received by the company from the vendor.
Purchase orders, package slips, and vendor invoices are checked for accuracy.
Invoice payment is sent from the company to the vendor.
Records are kept for bookkeeping and auditing purposes.
5 Types of Procurement Costs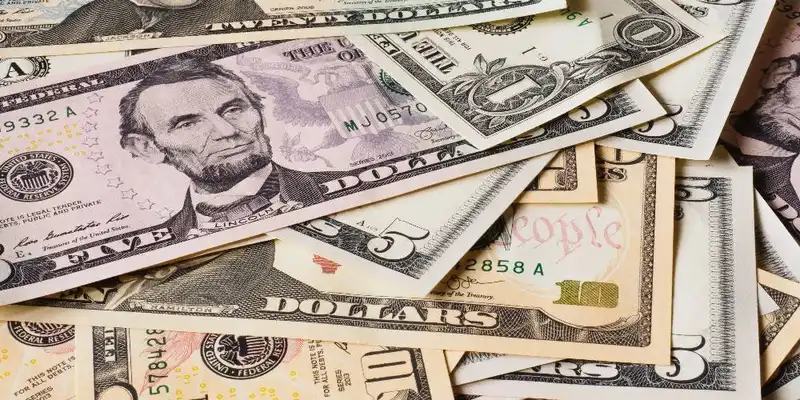 Generally speaking, there are 5 different components to procurement-related expenses. Businesses should consider all of these elements when totaling their annual procurement costs, as simply adding up purchasing expenses will not produce an accurate picture of the total cost.

1. Base Cost

The key procurement cost driver is the per-item amount. In larger transactions, this is especially true. It is the largest expense and the most challenging to reduce. The best move is to find competing suppliers with the same products and negotiate the best price per unit.

2. Cost of Transportation

Transportation expenses are direct stock-acquiring costs. Developing flexible and long-term relationships with carriers is one way to negotiate terms for bettering shipping rates.

3. Closing Cost

Many companies outsource the buying and selling of inventory, which means that expenses such as brokerage, legal fees (when legal advisors are hired to draft contracts), and commissions may add up.

4. Taxes and Duties

For inventory acquired overseas, there are considerable costs associated such as government charges like tariffs, taxes as flat rates (like VAT or GST), and more. Import taxes can be complex, so many companies hire brokers to assist with the customs process.

5. Negotiation Cost

Creating an agreement with a vendor will generally involve additional time researching prospective suppliers, leading to indirect labor costs. Negotiating with suppliers can also be costly, especially if the staff is traveling to make the agreements.
4 Ways to Reduce Procurement Costs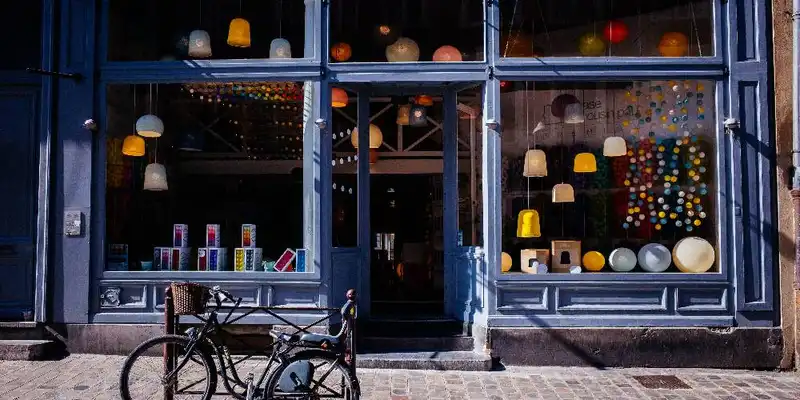 As reducing the cost of procurement is the goal, there are some general best practices that companies of all industries can utilize.

1. Reduce or Avoid Tail Spending

Also known as Maverick or rogue spending, this entails expenses that are uncontrolled' and not officially approved by management during procurement processes. To reduce this type of expense, businesses can assess purchasing records to examine who was responsible for the maverick spend, when it occurred, and what was purchased. It may also help to properly train employees on purchasing processes to deter future rogue spending and limit access to purchase cards so only management officials have the power to place orders from suppliers

2. Leverage Technology

If a company is still using spreadsheets for data and purchasing processes, it's time to upgrade. Though computerizing these processes will involve an initial cost to set up, automation can save money in the long run with more efficient purchasing and the ability to conduct spend analysis regularly. Linking purchasing systems with inventory management and accounting systems through procurement software will also ensure more accuracy in expense reporting while reducing the time spent on these analyses.

3. Oversee Risk Management

Becoming too dependent on suppliers is a risk that companies face. Ensure that the process of procurement doesn't depend solely on one major supplier and their decisions. Make sure the agreement still gives the company power and autonomy to oversee decisions and actions regarding the supply chain.

Keep regular communication running to avoid issues. Also, focus on ways to reduce cost increase rates and aim to negotiate contracts with value-added services like free shipping or extended warranty conditions.

4. Review Inventory Levels

High levels of unsold stock sitting in a warehouse may indicate that the company is simply purchasing too much inventory from suppliers. Review sales patterns to gauge consumer demand and only order the level of products necessary to meet this pattern of demand.

Remember that the longer inventory sits in the warehouse, unsold, the more likely it is to become obsolete. Meanwhile, the business will incur more expenses associated with storing these products.