How to Implement & Enforce a Vendor Compliance Policy
Working with vendors in the supply chain can be a challenging area of maintaining smooth business operations. It's vital for companies to understand the power they have in managing vendor relationships to create the most effective process of sourcing, ordering, receiving, and ultimately selling their goods.

Vendor management encapsulates all of the steps from choosing the right vendor, to overseeing the agreements, pricing structure, evaluating performance, and ensuring that the vendor delivers on the value that the company is investing in.

Vendor compliance is one area of vendor management that a company can optimize, in order to ensure that the vendor is abiding not only by the contractual obligations but also by regulations and laws. Since companies rely on vendors to provide them with essential materials and products, it's important that the relationship is managed with trust and transparency.

In this way, problems can be addressed when they arise, and processes can run smoothly from making the order to handling payments. This all, in turn, affects the bottom line a company enjoys in maintaining a consistent process for meeting customer demand, making sales, and boosting profit.
What is Vendor Compliance?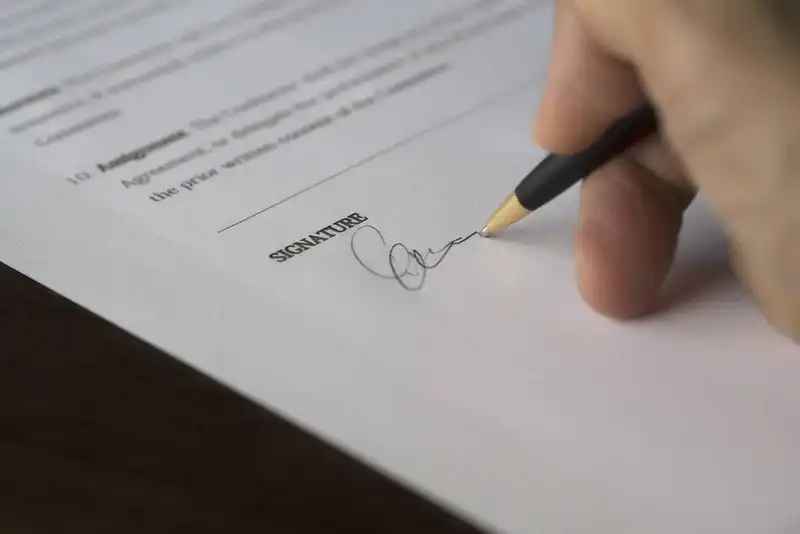 When there is a well-established vendor compliance program in place, a company can effectively manage the supply chain by setting consistent goals and specific parameters to create standard internal processes for the vendor to meet.

This holds vendors accountable for their service, deliveries, and errors. In an ideal world, vendors would need no compliance measures, as they would act in accordance with the terms and conditions of the agreement with complete integrity and accuracy.

However, the reality is that a formal vendor compliance policy is what prevents companies from having to deal with unexpected costs and issues from vendors not meeting the terms - i.e non-compliance. Examples of such costs include-


Costs involved with late deliveries
Customs issues from incorrect routed shipping
Wrong orders creating transportation costs and back-ordering
Related labor costs
In addition to the costs of handling issues, non-compliance also leads to the inconvenience of handling damaged goods, incorrect labeling or product packaging, mixed purchase orders, incorrect invoicing, nonstandard pallets, and more.
Vendor compliance policies should clearly state the requirements and expectations of vendors, as well as consequences for violations. This eliminates potential risks that come with poor communication and confusion, as all details are laid out in a direct and explicit manner.
When compliance is met, there will be fewer issues and costs spent on rectifying errors and therefore lead to enhanced customer service by meeting demand consistently.
How to Create a Vendor Compliance Policy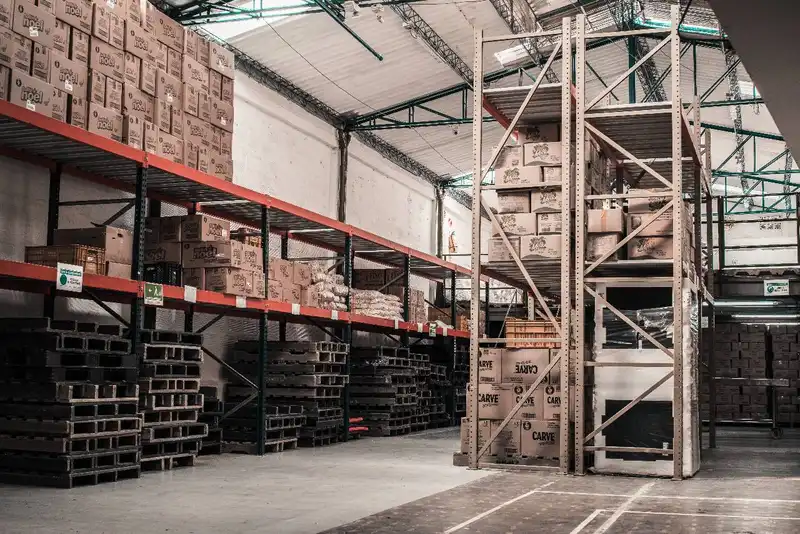 There are key actions that companies need to consider and implement in their vendor compliance policy to ensure all bases are covered and that it is a comprehensive agreement. The following practices are suited to any company that wants to develop stronger relationships with vendors.

1. Create a Vendor Service Policy Team

The departments of inventory control and fulfillment, as well as accounting and the merchants, should make up the committee of people who develop vendor compliance policies, as they are the departments directly affected by non-compliance.

2. Assess the Cost of Non-Compliance

A detailed assessment of the issues that non-compliance would cause to the company makes it clearer for the team, management, and the vendor, why it is important to have this policy in place. The following operations should be examined when determining what the cost of non-compliance is to a company-


Processing Delay - Receipts from vendors arriving inconsistently can be backed up when there is a lack of standards, making it difficult to manage inventory levels and fulfill customer orders efficiently.
Inbound Freight Price - If vendors aren't confirming route guides, freight costs can be much higher than they need to be.
Backorders and Sales Lost - Vendors not delivering on time means that back-ordering costs go up, as well as sales being lost in the period of waiting for the deliveries.
Marking and Packaging - Vendors labeling prices incorrectly can delay processing and take longer for that inventory to be made available to sell.
Unauthorized Substitutions of Products - Vendors can sometimes ship substitute products instead of the originally ordered items due to stockouts. This can then lead to lost sales if the buyer was not made aware of the situation.
Accounting Standards - More labor means higher costs for dealing with inaccurate or incomplete documents and accounting.
EDI and Other Systems - Electronic communication, barcode source marking, and advanced shipping notices can all create problems with paperwork and inventory processing when there is non-compliance in these areas.
Transportation Schedule - When there are consistent standards being met, it's easier for companies to plan for labor and transportation around expected deliveries.
3. Prioritize Problems
Focus first on the current issues that will offer larger and more immediate savings. Companies would typically find the following areas the most costly for non-compliance-
Terms and conditions of purchase orders
Routing guide details and communication
Electronic document and EDI standards
Inbound carton and pallet labeling with product SKUs and PO numbers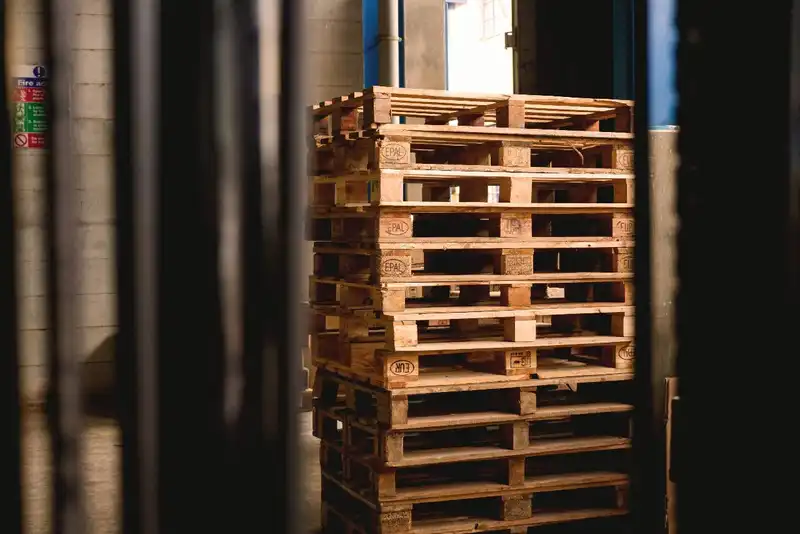 4. Evaluate Vendor Performance

Companies should identify the vendors they use with the largest unit volumes and receipts and assess the issues these vendors create for the company. Rather than implementing compliance for all vendors at the same time, start from the biggest to the smallest vendors. Also, begin slow by giving suppliers a few months' notice of policy shifts that are upcoming.

5. Shift Supply Chain Responsibility

Negotiate with vendors to undertake more of the compliance processes, like barcode oversight, quality inspection before they send goods, and more. This allows a company to release the pressure of having to handle all aspects of compliance. Ultimately, the compliance requirements are made for the vendor to uphold and oversee themselves, so determine if there is any action being taken on the company's end that doesn't need to be.

6. Conduct a Drop-Shipping Assessment

Where there is the use of an E-Commerce site that drops the products straight from the vendor distribution center to the customer, vendor compliance policies need to address what standards need to be met at what time. This type of process requires a different set of standards where drop shipping occurs.

7. Create a Vendor Portal for Policies

Creating an online portal can make it much easier to stay in constant communication with vendors and keep them informed of changes, as well as staying privy to their processes. Communicating with multiple vendors at the same time, where appropriate, can also save time on labor in having to relay the same message individually. Implementing online management systems for vendors is definitely an advantageous action to take in assessing vendor compliance.

8. Establish Compliance as a Condition for Business

When the vendor signs off on the compliance agreement, this is a binding agreement for the condition of doing business together, upon acceptance of the purchase order. This ensures the compliance policy is upheld.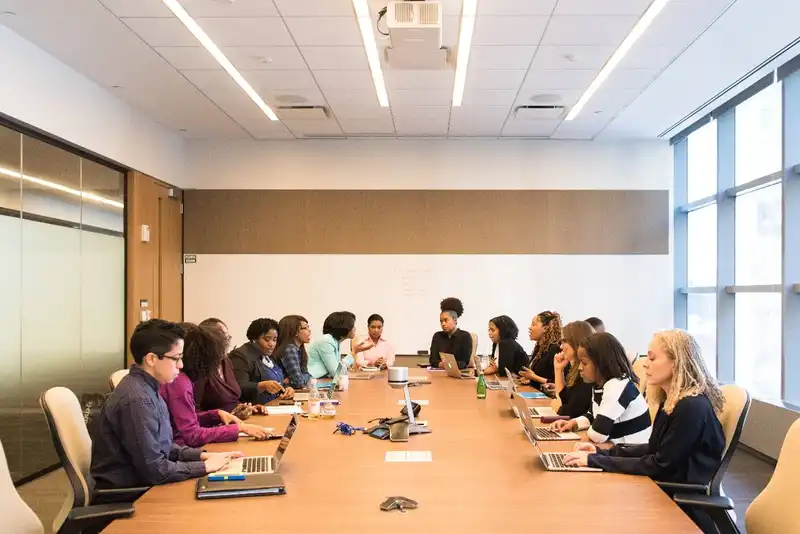 There are many facets of operations that are affected when vendors don't deliver on the agreed terms. These include additional labor costs for repacking, delivery and transportation, loss of initial costs of inventory, backorders, unsolicited substitutions, and much more.

When there is compliance in the supply chain management, there is a set strategy to prevent these issues from happening in the first place, therefore creating a more smooth flow of inventory being ordered, delivered, and eventually sold in a timely manner with accuracy. In all, this creates a better bottom line profit for businesses.