Guide to Excellent Retail Customer Service - 6 Tips
Retail customer service is among the top operations that can set a business apart from the competition, as it is tailored to the consumer based on their preferences and needs. In fact, many organizations have extended their goods and services to various sales channels to improve their customer service.

Studies show that shoppers are even willing to spend more on products in exchange for good customer service. Therefore, retailers who prioritize customer experience can increase sales and retention rates.
Why is Retail Customer Service Important?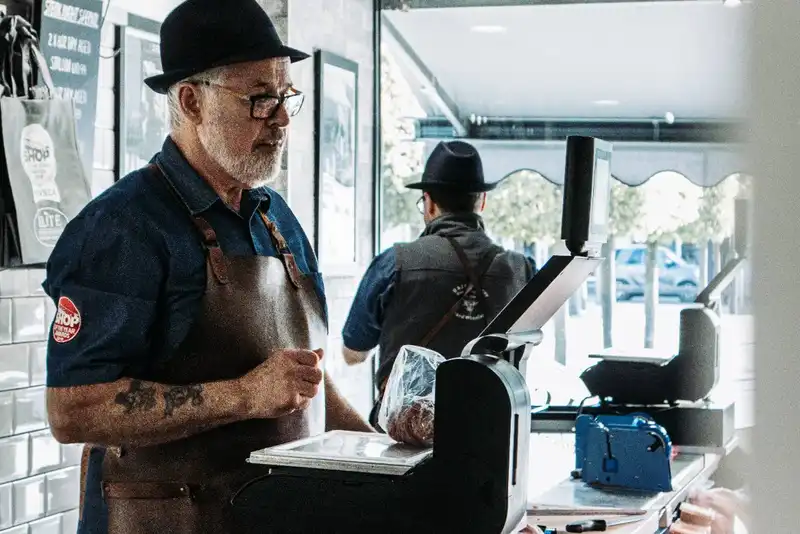 Retail customer service ensures customers feel valued alongside making a sale. Many retailers make the mistake of putting sales above the customer experience, but shoppers pick up on this quite easily.

Therefore, instead of increased revenue, businesses often experience reduced retention and satisfaction.
Customers' time is valuable, and they often shop where they can find and purchase items with little to no hassle.

By creating an efficient customer service system, companies can address and resolve concerns to improve the shopping journey.

The average shopper enters a store with a list of desired items already in mind. This means that not only should retailers maintain healthy stock levels to meet customer demand, but they should also assist customers on their shopping journey.

Interactive customer service ensures that shoppers can find the products they are looking for and provides opportunities for upselling.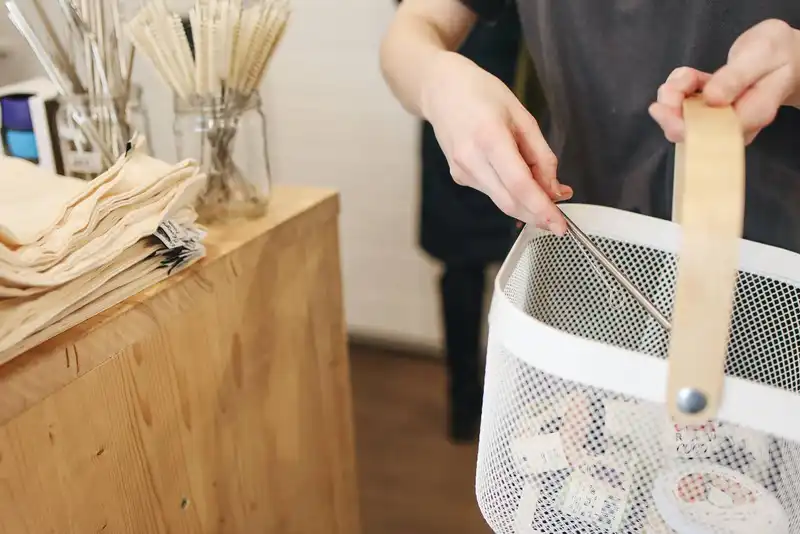 By providing excellent customer service, retailers can convert first-time visitors into loyal customers. Studies show that 78% of consumers will abandon their shopping cart if they experience poor service. This means that sales and income rely heavily on the shopper's experience.

However, customer service does not end whenever customers leave a store. Businesses must also monitor their brand's perception through reviews, as one negative comment can damage a company's reputation.

Many retailers use social media to address shoppers' complaints, questions, and concerns. This enables brands to speak directly with customers to resolve issues immediately and publicly, showing other consumers that the business values its patrons.
How Customer Service Differentiates Businesses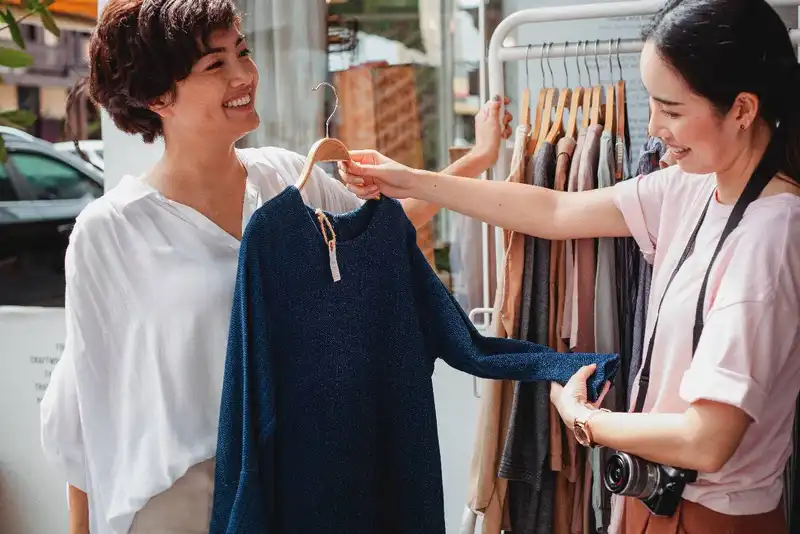 Many businesses think they need to offer the lowest prices in order to attract and keep customers.

However, customer service is typically the deciding factor when consumers determine where to shop. While companies do not need to have a flawless service system, they must perform better than competitors to stand out.

Retailers with excellent customer service stand apart from the competition by-
Ensuring Easy Access to Inventory Data
Businesses need to begin practicing customer experience before they enter the store by ensuring all inventory is up to date and easily accessible.

Many customers research a product online before purchasing it in-store to double-check the price, features, and variances. However, if the information provided online and in-store are different, shoppers can become upset.

Therefore, retailers should aggregate data across all sales channels to ensure product descriptions and stock levels are accurate.
Orchestrating a Smooth Customer Experience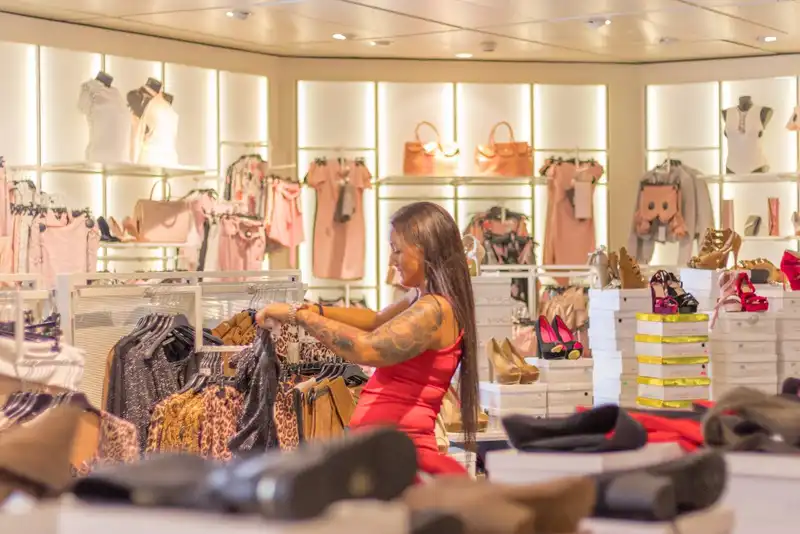 Customers shouldn't have to search endlessly online or in-person to find a product. Stores, both traditional and virtual, should be well organized so browsers can navigate categories seamlessly.

Retailers should consider designating assistants, such as chatbots or salespeople, to assist customers on their journey in case any questions arise.
Handling Customer Questions and Requests
Employees will handle numerous customer questions every day, making it critical to have a system that prioritizes requests according to their complexity. This enables workers to inform shoppers how long they can expect until the question or concern can be addressed.

While a simple question of whether they carry a particular product line can be answered with a quick inventory search, a return request may take longer to process. However, by establishing transparency, customers can hold reasonable expectations of when they'll experience a resolution, instead of feeling like they have been ignored.
Establishing a Clear Returns Process
The most common request the average retailer's customer support receives is product returns. When this isn't handled correctly, businesses may experience unhappy customers and a drop in retention.

Therefore, retailers should establish a comprehensive return policy, so both employees and customers understand the stipulations of returning an item.
Tips to Improve Customer Service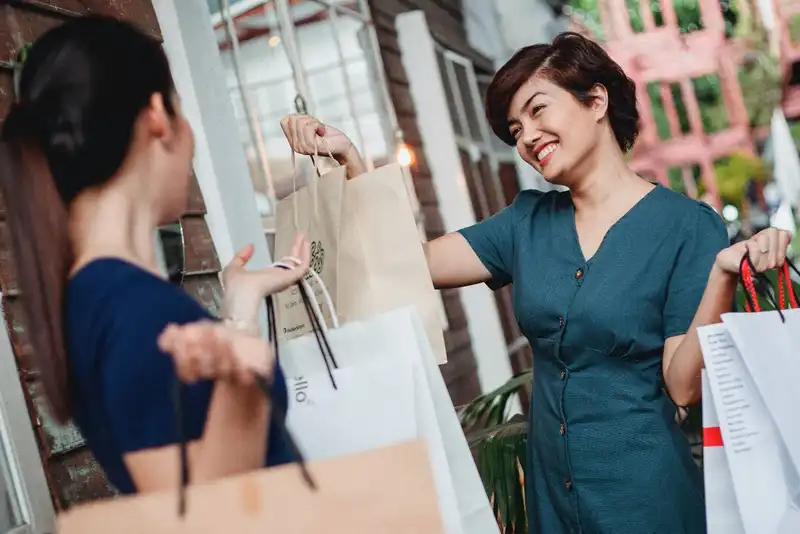 While every business has its own idea of great customer service, management should consider the best practices.
Hire Competent Employees
A business is only as agile as its employees. Workers should be experienced and trained to help customers, regardless of their request. If the request falls outside of their expertise, employees should know whom to forward the order to.
Establish a Universal Database for Customers
Every company has a list of common questions they are asked regularly. By establishing a frequently asked questions (FAQ) page on the company website, customers can resolve their own issues so employees can focus on more demanding tasks.
Personalize the Customer Experience
Many retailers establish a loyalty program to collect valuable customer data, enabling them to personalize each shopping experience. With access to personal information, such as purchase history, shopping behaviors, and areas of interest, businesses can create customized promotions.
Extend Sales Channels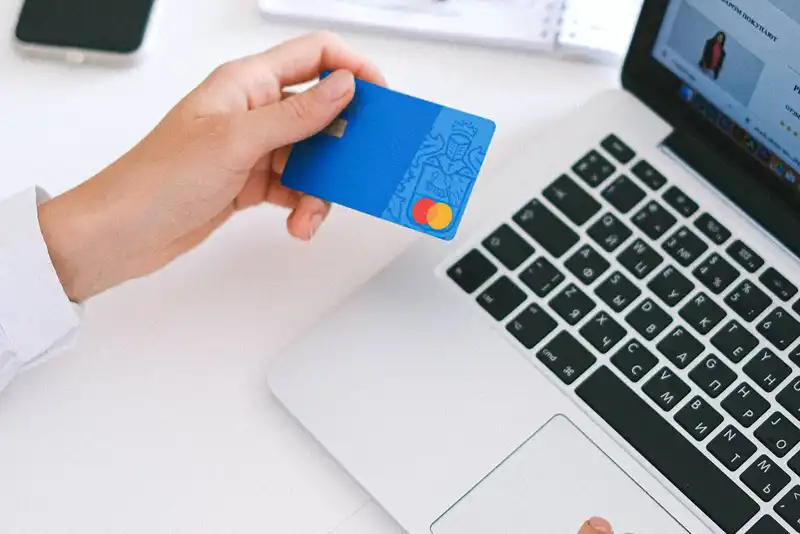 Many consumers prefer online shopping because they can purchase items when convenient for them, whereas traditional retailers have set hours of operation. This has led many businesses to open digital sales channels to expand their customer reach and brand exposure.
Promptly Attend to Customers
Concerned customers want to speak with an employee that is willing to listen and resolve their issues, not a worker that will dismiss them. Therefore, employees should understand how to tend to customers respectfully.
Manage Expectations
While all customers would like their issue resolved immediately, this may be an unreasonable expectation.

Employees must be able to assess, categorize, and address issues in a timely manner so shoppers can understand when to expect a resolution. Otherwise, customers are left waiting for an answer that may not come for days or even weeks.