Ecommerce Merchandising- 7 Tips to Boost Sales
Ecommerce merchandising offers a level of convenience that traditional retailers simply cannot provide. Instead of physically searching for products throughout a store, customers can virtually locate items in a matter of seconds.

Digital sales channels not only enhance the customer experience but increase a retailer's scalability and potential sales as well.
7 Ecommerce Merchandising Tips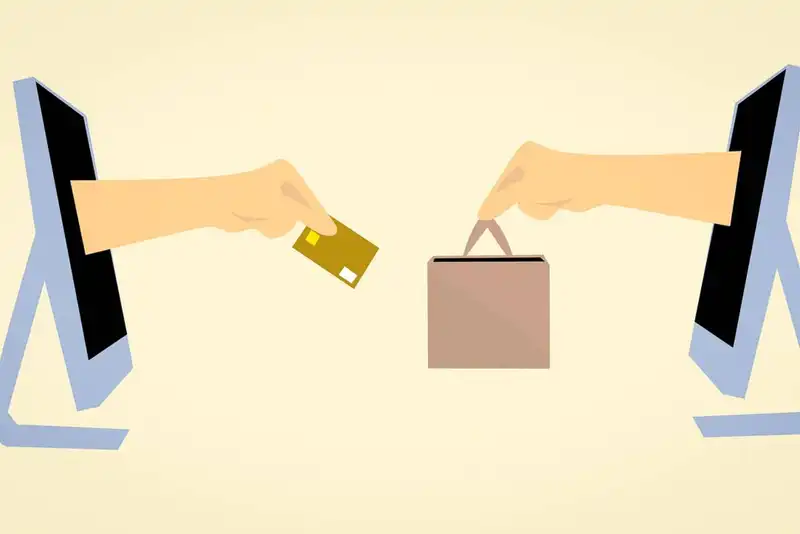 By following the best eCommerce merchandising practices, businesses can boost sales, profits, and scalability-
Create a Mobile Platform
Customers enjoy accessing products from various platforms outside of traditional online stores, including mobile apps. This has encouraged many companies to take an omnichannel approach to retail. However, this requires a seamless transition between each sales channel.

For example, shoppers should be able to load their cart online and continue browsing or checking out later on their smartphones. In order to achieve this, retailers must create a mobile app or optimize their website for mobile viewers. Otherwise, consumers are unable to continue their shopping journey from another device.

Omnichannel retailers have a significant advantage over traditional businesses, as their customers can purchase products on-the-go. Consumers can use various devices, such as laptops, tablets, and smartphones, to complete an online order or in-store pickup.
Make Product Discovery Easy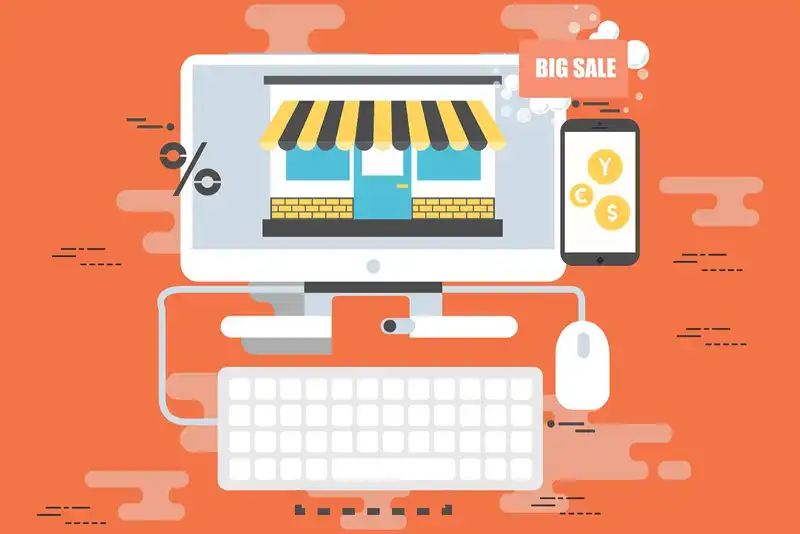 In order to purchase a product, customers need to be able to find them first. This process can be time-consuming for traditional businesses, as customers must manually search for items in-store.

However, eCommerce merchandising enables consumers to use the search function, which automatically filters through all product lines for the desired item.

For example, shoppers can type blue wallet into the site's search tool, and it will generate available wallets with blue variances.

Many retailers use product photos rather than lists to make it easier to locate particular items and view the newest product lines.
Recommend Products
Studies show that generating personal product recommendations significantly increases the average order value (AOV) and impulse buys, boosting profits.

However, in order to do this, businesses need access to critical customer data, such as purchase history, buying patterns, and areas of interest. With this information, retailers can gain insight into consumer preferences to improve their analytics. Companies can use analysis to develop buyer personas, behaviors, and targeted marketing promotions.

Retailers can collect customer data by creating a loyalty program where shoppers create their own account, which tracks their clicks, purchases, reviews, and areas of interest. Businesses can also embed tracker plug-ins that record customer engagement to identify popular areas and website inefficiencies.
Carefully Craft Product Descriptions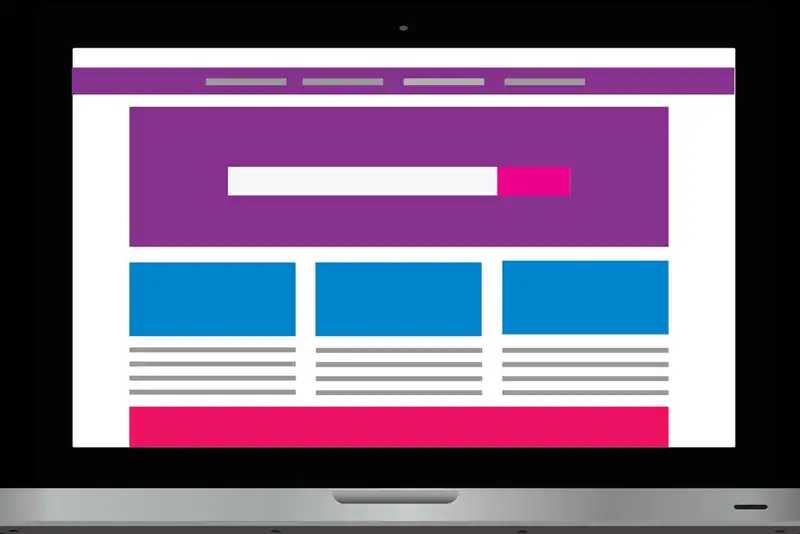 While product photos may get shoppers to click on an item, the description is what keeps them there.

Product descriptions need to be intriguing and informative to keep consumers reading. Companies should begin with a compelling intro and end with a list of the main features, variances, and details of the product.

By the end of the prompt, all of the customers' product questions should be answered. Businesses that are unsure what to include in the description should put themselves in the consumer's shoes and brainstorm what they want to know before purchasing an item.

It is vital to keep descriptions concise, so retailers should refrain from writing long paragraphs. Instead, companies should consider highlights or bullet points of essential information. Businesses should also proofread descriptions to correct spelling and grammar errors before publishing. If customers detect grammatical errors, they may lose trust in a brand.

In addition to photos and descriptions, some organizations also upload diagrams or videos of the product in use so customers can get better acquainted with the item.
Keep it Simple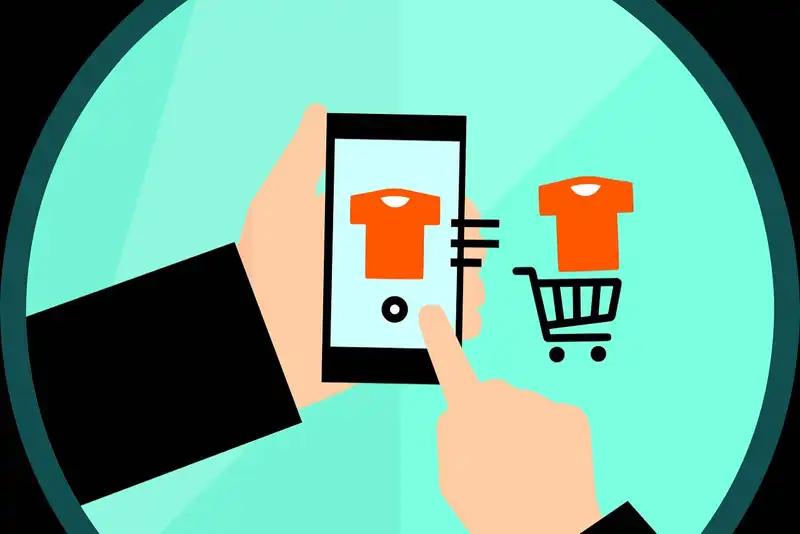 While some consumers shop for leisure, others may have a set list of items they need to purchase. Either way, customers want to have a seamless, enjoyable shopping experience.

Businesses can ensure that popular products are easy to locate by using signs to display items. Retailers can also implement roadblocks, such as demonstration videos, to emphasize products that shoppers typically look over. These strategies introduce consumers to more products and encourage impulse buys.

Sometimes customers would rather have personal assistance finding items. Many online retailers use automated chatbots that are programmed to answer frequently asked questions and facilitate the shopping experience.
Tell a Story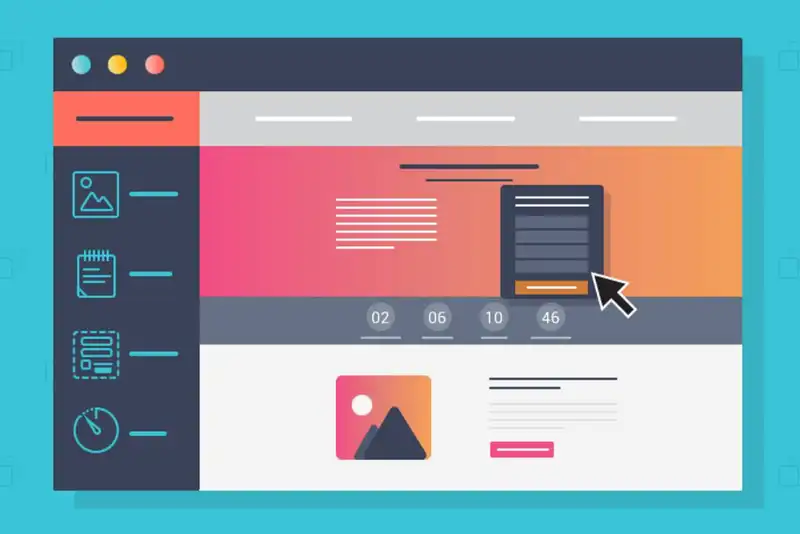 Retailers need to have their own unique brand that is reflected throughout their sales channels, marketing, and the entire business. Customers want to feel that they are a part of a community with similar values and interests. Therefore, companies should express their brand every chance they get, including-


Product descriptions

Blog posts

About Us tab

Marketing emails

Campaigns

Through consistent branding, retailers can create a sense of authenticity that consumers can trust.
Emphasize User-Generated Content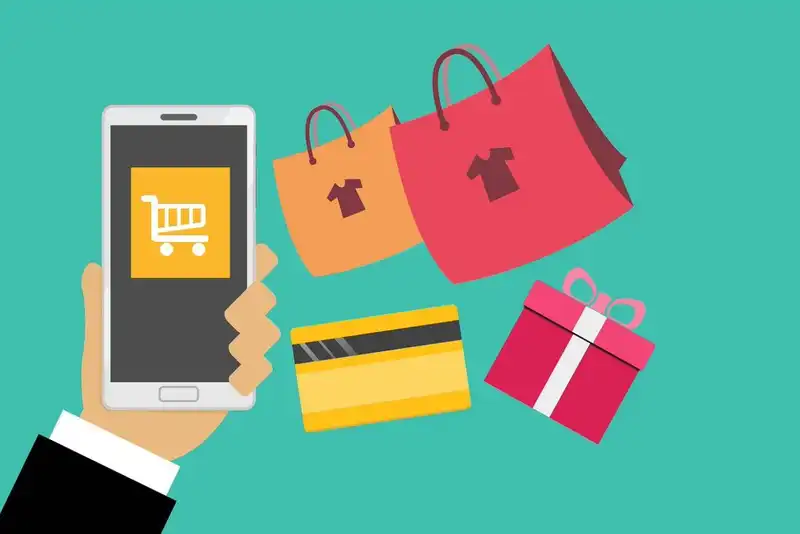 Studies show that consumers trust other customers more than they trust merchants. This explains why many shoppers read reviews to determine whether or not they want to purchase a product.

Therefore, retailers should publish user-generated content, including customer reviews and advocates, to establish credibility among their clientele. While some businesses create their own comment section, others use social media and online review sites, such as Yelp, to monitor feedback.

Social media platforms, such as Facebook and Instagram, allow businesses to interact with customers and monitor product feedback. This enables retailers to resolve issues, address concerns, and promote positive reviews to increase brand exposure.