Vendor Procurement vs. Management- What's the Difference?
Learning the different goals of vendor procurement and management can increase a business's net profit and mitigate risks in their supplier relationships.

Vendor procurement is designed to help companies lower their purchase costs and implement risk management within a contractual partnership. Minimizing expenses is achieved by negotiating a contract's terms and conditions to guarantee high-quality products at minimal prices. By continually reviewing new potential suppliers with competitive prices, companies can reduce their expenses.

On the other hand, vendor management looks to create an equally beneficial partnership between a company and supplier, while mitigating the vendor's risks. This method prioritizes long-term contracts and monitors the collaboration to ensure success for both parties.

Successfully integrating the vendor procurement and management process enables business longevity and stability while increasing profits for all parties involved.
Vendor Procurement vs. Sourcing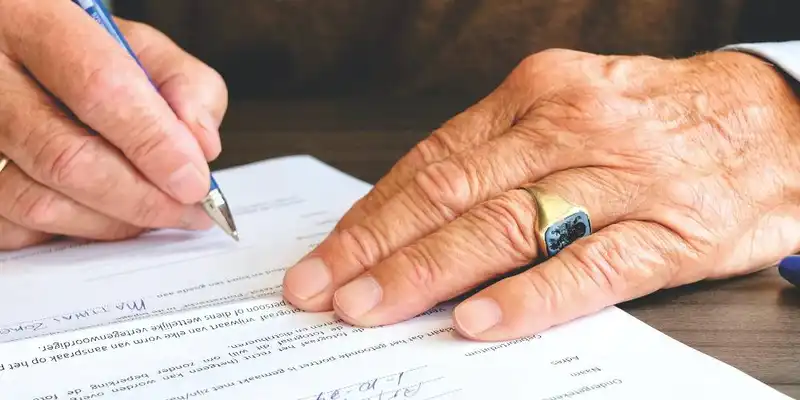 The procurement system is the entire process of identifying, sourcing, and purchasing goods from a third-party, such as a vendor or supplier. It also involves supplier research, negotiation, stock orders, and final audits. This strategy monitors all stages of the supply chain to maintain production efficiency.

Sourcing is a phase within the procurement cycle that takes place before a purchase order is finalized. Strategic sourcing includes finding reputable vendors that can fulfill the company's orders at a competitive price.

The main priority of this stage is to find a balance between quality items and economical pricing. Minimized purchase costs increase the business's profits but may not provide the highest quality for consumers. Once a supplier is assessed and chosen, sourcing is complete, and the procurement process moves on to the next stage.

While both operations are implemented to meet a business's inventory needs, adequate sourcing can streamline the procurement strategy. The only significant difference is that sourcing deals directly with the goods and services through potential vendors, while procurement is an indirect cycle of chain management. Companies need both processes to integrate seamlessly to optimize fulfillment efficiency.
Methods for Successful Vendor Management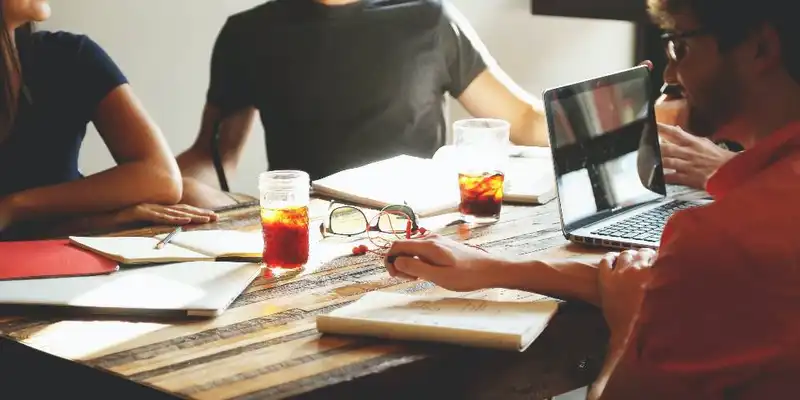 An efficient vendor management system can improve a seller-buyer partnership and vendor performance. There are several supplier management strategies, including-

1. Spend Analysis

Promoting transparency in a contractual vendor relationship will prevent hidden costs and confusion regarding the final payment. The procurement manager should also take measures to track spending on each of their suppliers regularly.

While this is an extensive procedure, businesses will have a better perspective on which sellers contribute more to their profits and which overcharge. However, tracking costs can be simplified by implementing stock ordering software that automatically generates totals.

2. Supplier Segmentation


Vendor segmentation not only looks at a seller's profitability but weighs it against the risks they offer. A startup with limited suppliers may use the priority model, which categorizes sellers into three groups- strategic, important, and transactional.

Larger enterprises should use a more sophisticated approach, such as the Kraljic Matrix method, which groups vendors and their products into further detailed categories - leverage items, strategic items, non-critical items, and bottleneck items.

3. Supplier Collaboration


According to a Global CPO study, 86% of procurement leaders are focusing on being excellent business partners within their supplier collaboration. Successful partnerships can benefit both the vendor and company, driving profits, stability, and satisfaction rates.

Often times, established relationships offer discounts and cost savings for both parties. Maintaining transparency and scheduling regular meetings for check-ins promotes trust and reliability within the partnership.

4. Vendor Performance Evaluation


Periodically assessing suppliers can ultimately increase cost savings by mitigating the business's risks. Collecting vendor information from each phase allows management to discover where improvement is needed in the supply chain.

5. Risk Management


Identifying and setting measures to mitigate risks can reduce any legal actions and unexpected expenses that may occur. Both organizations should strive to address all risks within the contract to avoid future confusion and supply chain disruption.
Benefits of Procurement Software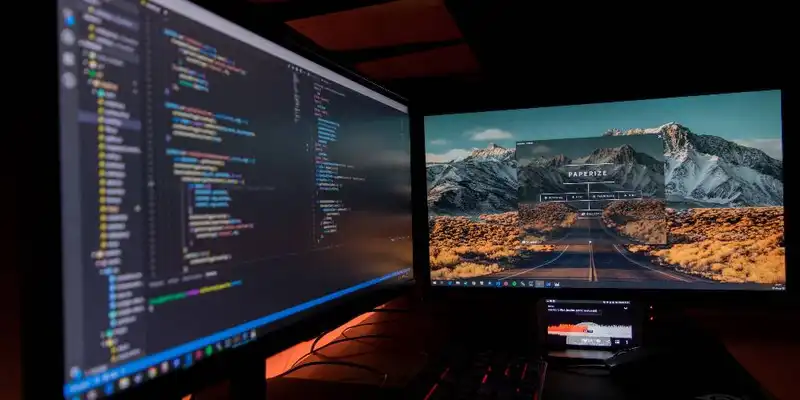 Implementing a procurement solution ensures that a company is receiving high-quality goods at competitive prices. This allows the business to return the favor to their consumers, increasing profits, and customer satisfaction.

An adequate procurement process also increases supply chain management efficiency and develops external relationships with suppliers. However, implementing management software can optimize the cycle by-


Reducing costs

Increasing productivity

Eliminating paperwork

Increasing purchase order speed

Reducing human error

Standardizing transactions

Centralizing data
Studies showed that 50% of procurement teams utilize automated ordering systems for their data analysis for cost optimization. Another 48% said procurement software improves their cycle's efficiency.
Automated software collects and shares data instantly from every phase of the procurement system, so management can make improvements where needed. It also tracks all spending trends to show how costs have fluctuated and where the company can save money. When placing a request, all orders are automatically consolidated, saving the company on unnecessary purchase fees.
Users also get alerts when vendors change prices and can request catalogs from new suppliers, all within the software. These features help companies minimize their expenses and provide accurate data to promote profitability and procurement efficiency.
Vendor procurement, management, and sourcing are all essential operations that aim to drive business profits, network, and scalability. Implementing adequate methods and systems to optimize the process improves the overall experience for the company, vendor, and consumer.