9 Steps For Successful Procurement Planning
Procurement planning is essential for businesses to minimize their purchase costs while maintaining their quality and quantity of goods standards.

A procurement plan is a process in which a company decides what they need, who will provide the products, and when orders will be fulfilled. Many departments within an organization are involved in the procurement team to aid in decision-making processes and maintain efficiency. A team member is assigned to each stage, such as the request proposal, vendor research, and approval process, to determine what procurement strategy best meets the business needs.

An adequate procurement management plan will identify and define realistic product expectations, such as fulfillment time, cost, and quality of products. In turn, this allows a company to recruit the required staff to optimize the efficiency of the procurement process. In doing so, a business can aim to reduce stock ordering and labor costs without sacrificing the quality of goods and services.
9 Essential Steps for Procurement Planning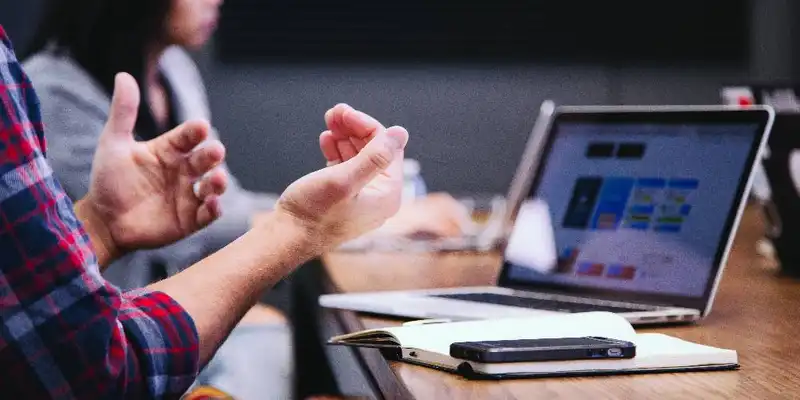 A well-planned procurement process should meet the company's needs through a smooth supply chain flow. Each stage should ensure that the project scope is satisfied and provide proper documentation.
In order to implement a successful procurement system, a business must follow procurement planning requirements, including-

1. Identify the Need for Goods or Services
First, procurement management has to address the company's need for a good or service. Once all needs have been identified, extensive research is conducted to determine the quantity, production requirements, ideal costs, and size of the product. Along with the specifics, the purpose of the good should be acknowledged and justified. Management should be able to clearly define-


What department needs this item?

What is this item going to be used for?

Is this item essential for project completion?
If the item is justifiable, the team begins setting a purchase timeline that limits excess stock to minimize holding costs and takes advantage of any seasonal supplier discounts. The schedule should also meet the company's due date and allow ample time for outgoing customer deliveries.
2. Research and Select Possible Vendors
Managers then research vendors that can fulfill all requirements outlined by the detailed product timeline, cost, and quantity. When several possible suppliers are selected, they are sometimes responsible for sending in offers, or bids, to take on the order request. In this case, the procurement team must define maximum bid value, non-negotiable terms, and the maximum number of bids to discern who is qualified.
3. Review Bids and Determine Final Supplier
Procurement management begins the selection process by issuing a request for proposal (RFP) that details all product requirements. Vendors who can satisfy the company's needs respond with their bids for consideration. When selecting the final vendor, managers should consider the vendors'-
Punctuality

Quality

Cost

Delivery time

Reputation

Discounts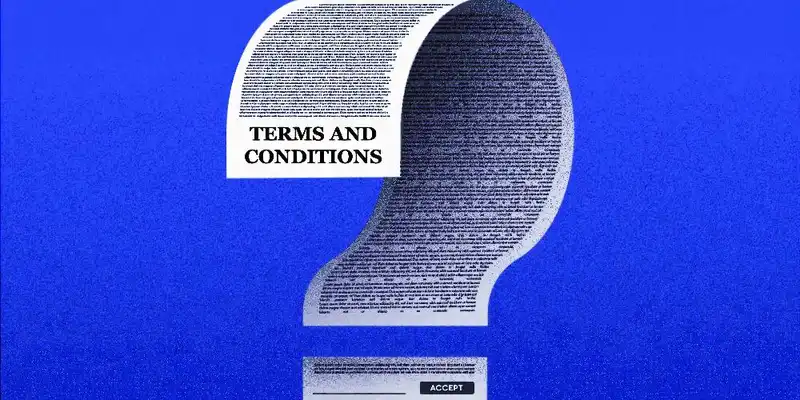 4. Determine What Contract Types are Appropriate
Depending on the company, the need may call for a service or good, both of which require a different set of terms and conditions. There are several types of contracts utilized to settle agreements between a buyer and seller, including-


Purchase Order - Usually used to buy tangible goods.
Fixed Price - Prices are negotiated and firmly set for a good or service.
Fixed Price Plus Incentive - Prices are set, but a bonus is available for faster delivery or fulfillment.
Fixed Price With Economic Adjustments - For long-term projects where original prices can be adjusted according to economic growth or decline.
Time and Materials - Usually used for services where a business supplements the cost of materials for installation and laborer's hourly wage.
Cost Reimbursement - Prices are fixed, but reimbursement is available for unpredictable expenditures, such as extra labor or materials.

5. Outline Risk Management
Businesses need strategies that mitigate any risks that could occur when dealing with suppliers. However, effective risk management considers potential and in-house risks. Potential issues are any external errors that could cause a time-lapse in the supply chain. This could include shipping delays, machine breakdowns, sub-par quality, or conflicts between the company and the vendor.
In-house issues, such as budget constraints or unrealistic product expectations, can also jeopardize the order fulfillment. Companies should outline measures to counteract these risks, should they occur. The outlines should assign a staff member who would address the risks as well as alternate vendors or laborers.
6. Start the Purchase Order Process
Following the steps of the procurement policy, companies should begin the three-way matching authentication-
The purchasing department sends the purchase order (PO) to authorize the final purchase with the vendor.
The vendor supplies the company with an invoice that references the PO.
When the goods arrive, the packing slip is confirmed with the invoice and PO to ensure all costs and products are correct.
All documents are then filed and kept for future audits.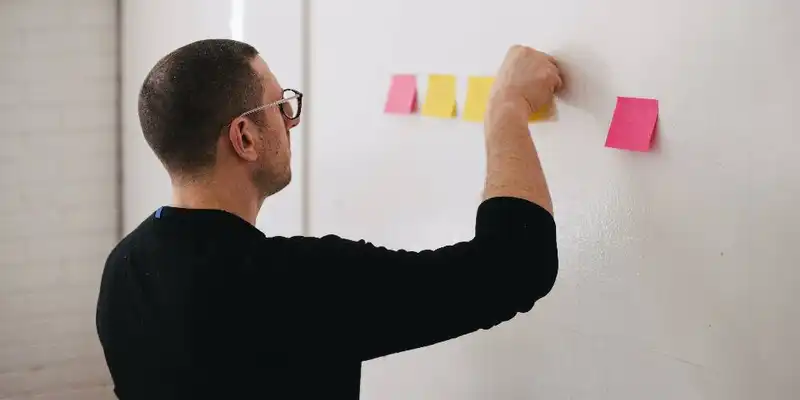 7. Detail Project Restraints
Project constraints should be referred to at every stage of the procurement process. Detailing procurement budget, timeline, and production expectations can prevent scope creep. Scope creep is the slow increase of time and material needed by suppliers to complete an order, usually occurring in long-term contracts. This can create extra expenses for a company and should be mitigated by defined cost and time limits.

8. Keep in Contact With the Vendor
Scheduling regular meetings with the project manager and all active departments creates complete transparency of the procurement system. Members can give updates, ensuring production and delivery are on schedule. Reoccurring check-ins also allow for quick solutions if a particular phase is experiencing an issue.

9. Evaluate Overall Supplier Experience
Once an order is complete, the procurement team should evaluate the experience to determine if the vendor met their overall standard. If the supplier did not achieve quantity, quality, and delivery time goals, then the business can begin researching other possible vendors. However, if the supplier exceeded expectations, both parties can start creating an equally beneficial partnership.


Procurement planning takes all stages of purchasing inventory into consideration. Successful project management maintains efficiency within the supply chain and can create a supplier-distributer partnership that streamlines future procurement projects.