16 Common Client Needs and How to Address Them
Customers are a crucial component of a business's success and profitability. Even a company with the most diverse and high-quality products would not thrive or last long if they did not have a loyal consumer base.

By paying close attention to client needs, brands can take the steps to effectively fulfill demands and provide a positive customer experience.
16 Types of Client Needs
Client needs refer to the motive or desire that drives a customer to purchase goods and services. By understanding the unique demands a consumer has, business owners can successfully draw in and retain new shoppers.

Some of the most common client needs can be categorized into 2 classifications.
Product Needs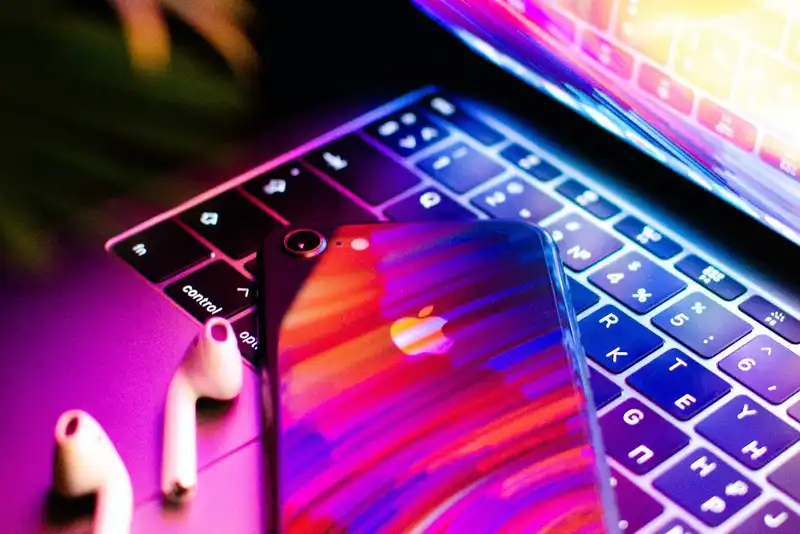 1. Functionality - Customers need a product or service that is useful and does the job it is designed to do.

2. Price - People have different budgets and limits on how much they want to spend.

3. Convenience - A business's products or services need to be effortless and easy to use or employ.

4. Experience - The customer's experience when using a product or service should be seamless or clear-cut.

5. Design - The goods should have a smooth and efficient design that makes them intuitive for people to use.

6. Reliability - The item or service needs to be reliable and function the way it was advertised at all times.

7. Performance - The merchandise should perform correctly so that the client can reach their goals.

8. Efficiency - The goods should be efficient and should streamline what would have been a laborious and long process.

9. Compatibility - The product or service should work well with the customer's existing goods.
Service Needs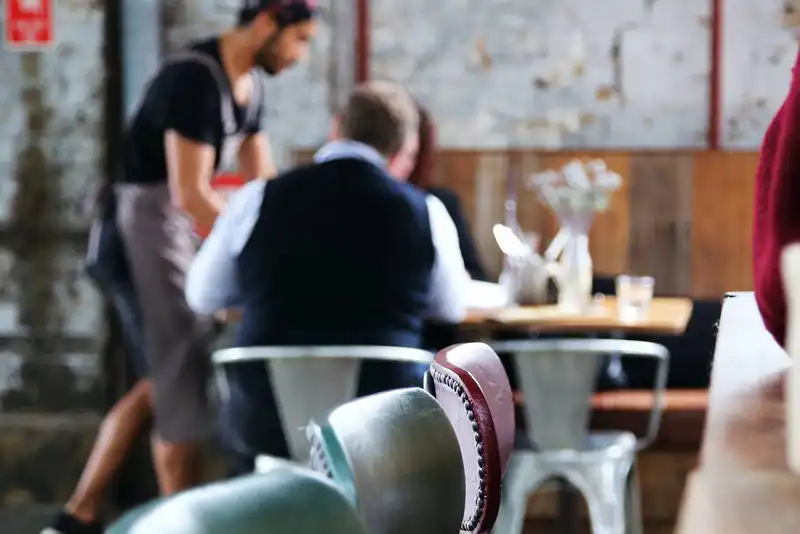 10. Empathy - A business's customer service representatives should be empathetic and understanding when assisting clients.

11. Fairness - Clients expect the company to be fair when it comes to pricing, contract agreements, and terms of service.

12. Transparency - Customers prefer buying from a business that is transparent and open about its operations. For example, if the company is experiencing service outages, quality control issues, or implementing price changes, they should be honest and share this information with their consumer base.

13. Control - Shoppers like to feel in control of their interactions with the business. They should feel empowered and have the ability to return products, change their contract agreements, and adjust their subscriptions.

14. Options - Offering options enable customers to choose from a variety of functions that best aligns with their needs. Businesses can provide choices in products, payments, and subscriptions.

15. Information - Customers want to be informed about the brand, as well as the products and services. A company can invest time and resources into creating an educational blog on their website or have a webpage that publishes instructional content. Businesses should also regularly communicate with their customers, on social media or in-store, to ensure that they know how to properly use a product or service.

16. Accessibility - All clients should have the ability to access a business's customer service or support teams. Companies should develop multiple channels of communication to ensure everyone has an equal opportunity to interact with the company and its customer service.
How to Solve Customer Needs
Businesses can address customer needs by communicating with shoppers and understanding their experience with the brand. Management can develop customer-centric values by implementing these best practices.
1. Provide Consistent Company-Wide Communication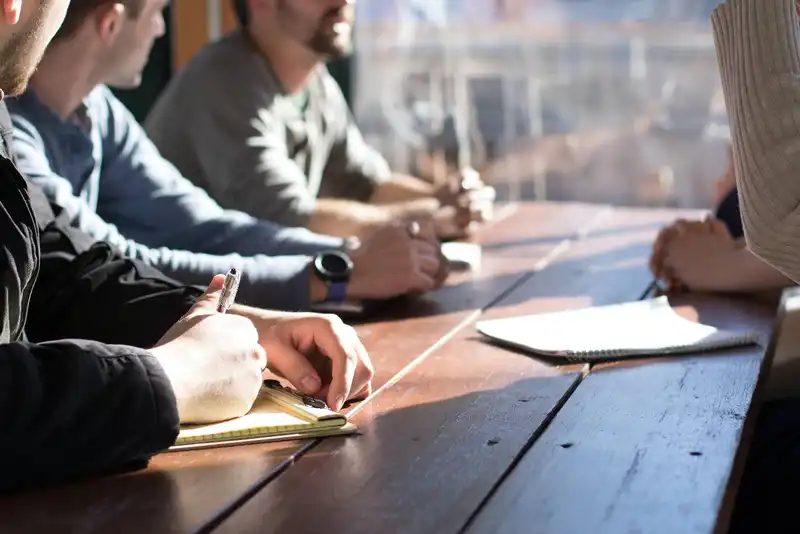 Consistent internal communications throughout all departments of a company will ensure that all employees understand the business's values, as well as product and service capabilities. This will guarantee that employee communication with customers will always be consistent.

This is important because it will divert instances of customer confusion, due to being told a product or service will do one thing from one department and another from customer support. Additionally, when all employees are on the same page, customers will view the company as organized and unified.

The most common forms of company-wide communication that businesses will use is developing comprehensive employee training, hosting meetings to share new projects, and sending out emails that outline new products.
2. Give Clear Instructions
Companies should provide customers with thorough instructions on how to use their products or services. By ensuring the easy adoption of goods, customers will find their purchases useful and will gain trust with the brand.

An effective way businesses can inform their consumers is by providing walkthroughs in-store or through email, after they make a purchase. Companies can also provide guides or website links to video demos and webinars.
3. Ask for Customer Feedback
Customer comments and complaints can provide great insight into how the company can improve its productivity and service. Businesses should collect and assess customer feedback to make adjustments to their products, designs, and systems.

Doing so will help brands achieve customer satisfaction as well since new improvements are made based on consumer preferences.
4. Foster Customer Relationships
Brands need to be proactive when building relationships with customers because it will boost consumer loyalty.

The company should consistently communicate with its customers by checking-in through email or sending promotions of new products. They can also show appreciation by offering rewards and discounts to frequent customers.

Shoppers that have a strong connection with a brand will be more likely to make repeat purchases and develop a preference for them over competitors.
5. Satisfy the Right Needs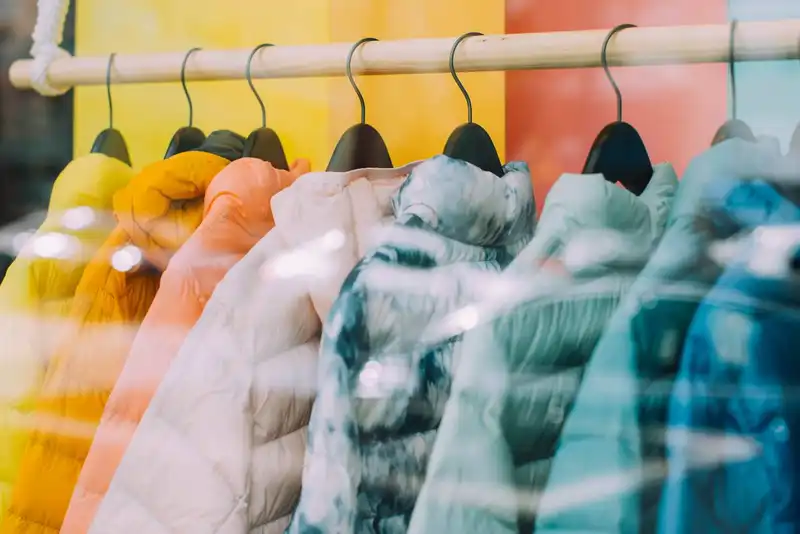 When assessing all consumer needs, businesses should identify which ones they can fulfill and which ones they cannot.

By recognizing and prioritizing the customer demands that align with their business models and goals, executives will be able to provide effective customer service.
A loyal consumer base serves as a strong foundation that enables businesses to grow and thrive. Management should take steps to understand client needs and establish ways to fulfill them to ensure satisfaction.